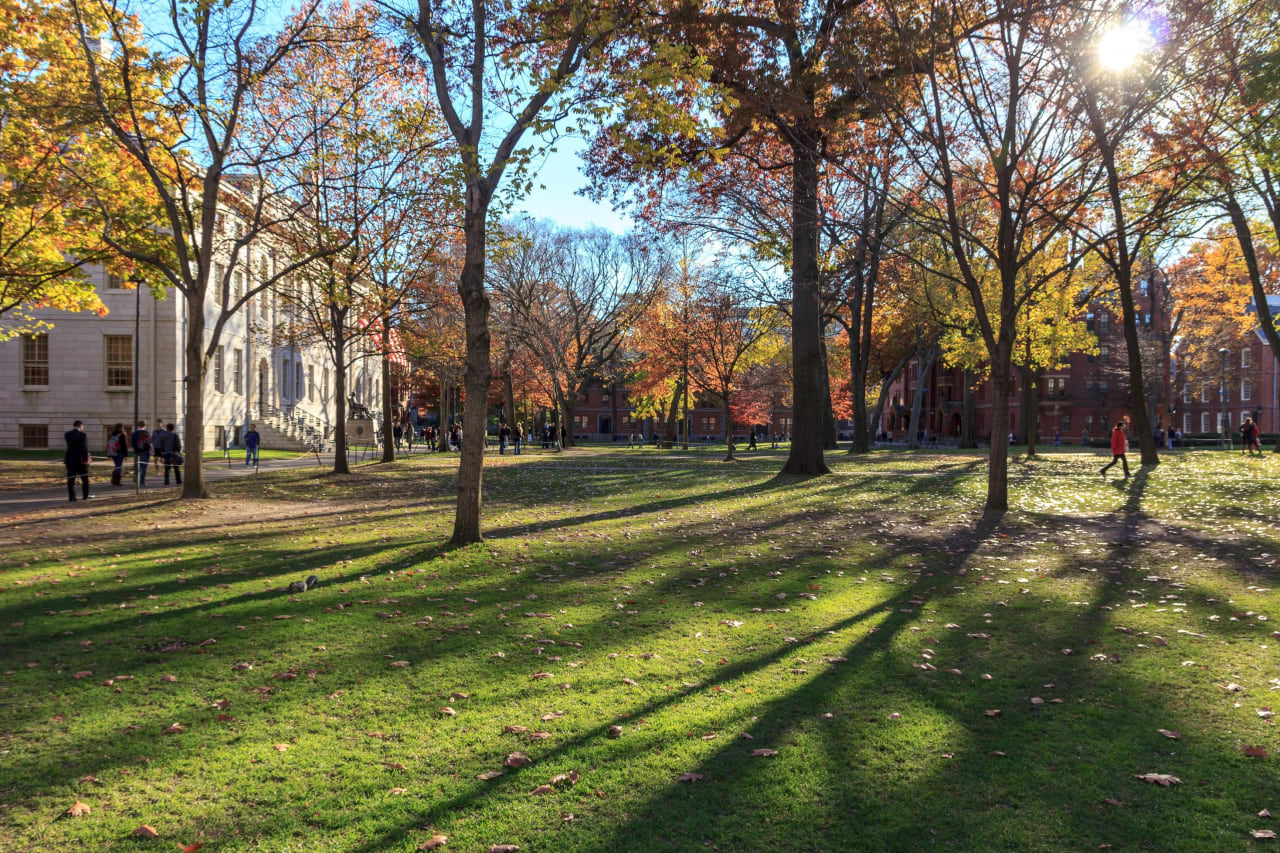 Associate of Science in
Associate of Science in Entrepreneurship
Riverside City College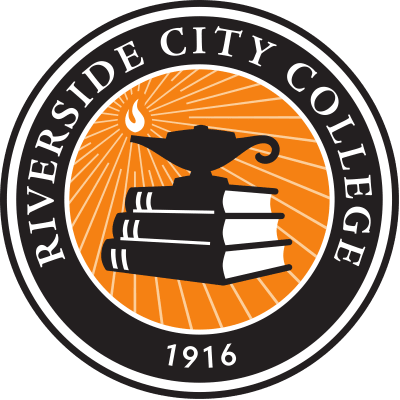 Key Information
---
Campus location
Riverside, USA
Application deadline
Request info
Earliest start date
Request info
* per unit for international students / total required funding is $23,161
Introduction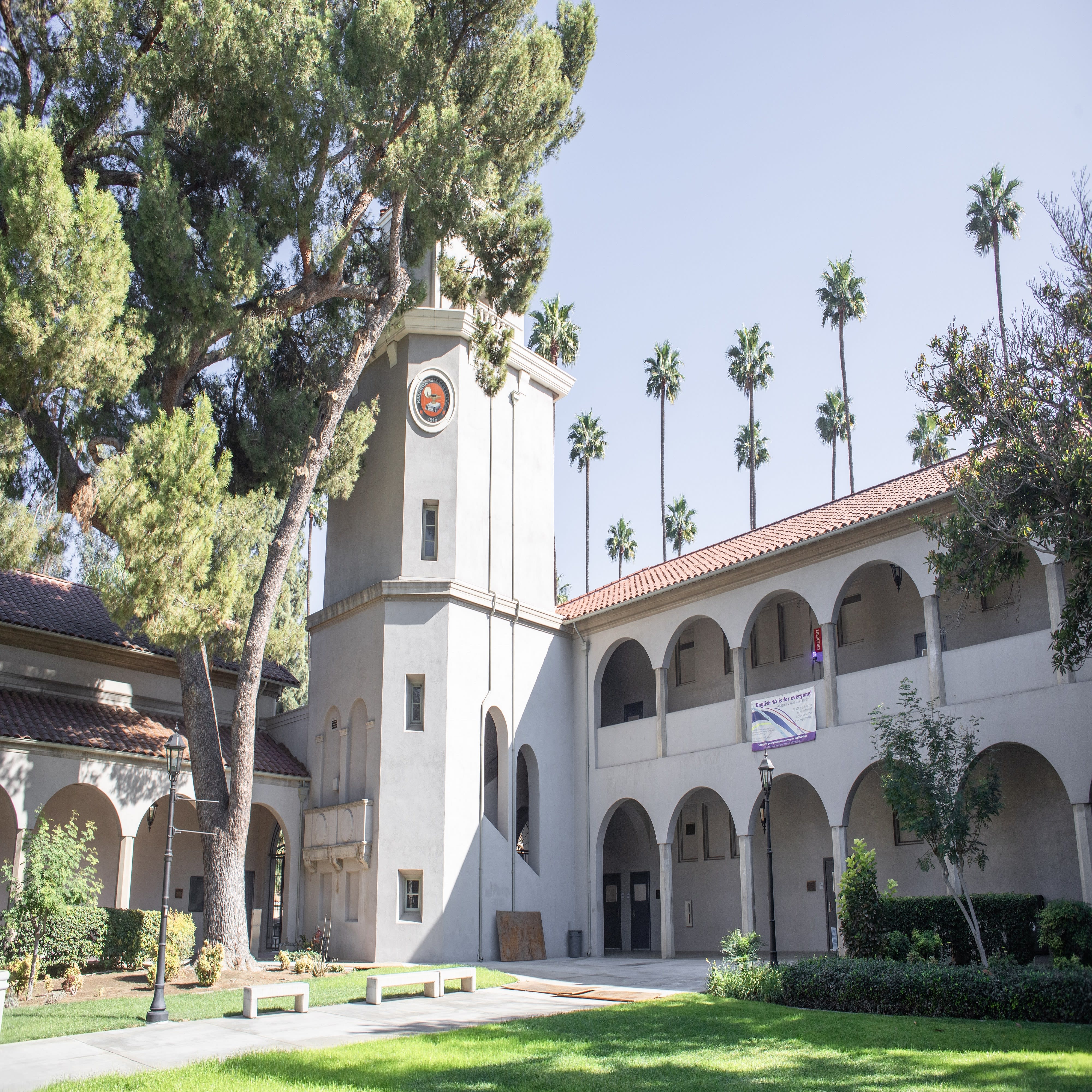 The entrepreneurship program provides students broad, intellectual, practical skills that demonstrate the ability to apply knowledge and concepts related to identifying business opportunities, evaluating ideas, assessing the markets, and exploring risks and rewards. Additionally, students will develop a business model canvas and pitch their business idea.
Through courses that include hands-on and experiential learning, students develop knowledge and skills that serve as a springboard to start, run, and grow their own business.
This program prepares individuals to start and successfully operate their businesses. The program focuses on assessing the market need and the necessary skills for successful entry, operation, and exit. It prepares individuals to develop an original business plan and a marketing plan, evaluate their competitiveness in the market and includes the initial analysis of a business idea to determine feasibility and start-up requirements. The program prepares individuals to perform the duties of planning, overseeing, and directing business operations and employees, as well as collecting and analyzing data/information to identify potential product or service demand. Potential occupations include small business or franchise owner, economic developer, small business development specialist, independent artist, trades worker, consultant, professional, and contract outsource labor.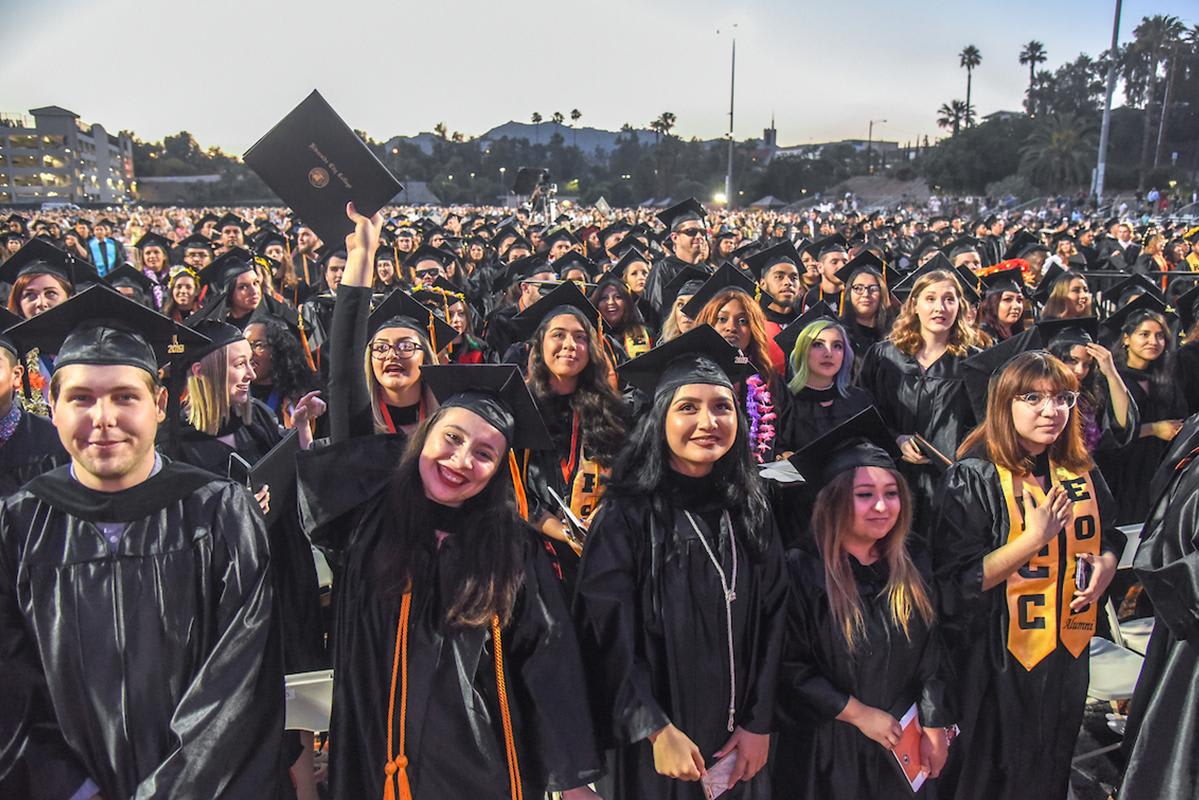 Scholarships and Funding
Financial Aid Support for Your Educational Goals
There are many types of financial aid available to you at RCC. The Free Application for Federal Student Aid (FAFSA) or the California Dream Act Application is required for most financial aid forms. Types of financial aid include grants, scholarships, tuition waivers, and student loans.
Federal Grants
Federal Pell Grant (Part of FAFSA application)
Federal Supplemental Educational Opportunity Grant (FSEOG - Part of FAFSA application)
State of California Grants
California College Promise
Cal Grant Program
Student Success Completion Grant
Chafee Grant Program for eligible foster youth and former foster youth
California National Guard Education Assistance Award Program (CNG EAAP)
Riverside Community College District Scholarship
There are over 250 scholarships available to students through the RCCD Foundation, and only one application is needed to apply. If you are an admitted student at RCC and have a student email address, you can apply for scholarships offered by the RCCD Foundation.
CGACC-RCC International Student Scholarship​
International Students at Riverside City College are welcome to apply for CGACC-RCC Scholarship. This scholarship is in the form of a tuition fee reduction estimated at $1,250. The application deadline for CGACC-RCC International Student Scholarship is July 25, and the results of the students selected are typically announced by August 6.
To be eligible for this award, the applicant must be a new or continuing international student who will study full-time at one of the RCCD colleges (Riverside City College, Norco College, or Moreno Valley College) on an F-1 Student Visa in the fall semester. Transfer students can also apply. New international students who apply for the scholarship must have a completed RCC international student application, submit all required documents, and receive an RCCD I-20.
Curriculum
Associate of Science Degree
The Associate of Science Degree in Entrepreneurship will be awarded upon completion of the degree requirements, including general education and other graduation requirements as described in the college catalog. This Program Pathway will allow a full-time student to complete this program in 12-18 months. For students who require a part-time pathway, please see a counselor for more information.
Required Courses (24 units)
CAT/CIS-3 --- Computer Applications for Business --- 3
BUS-10/10H --- Introduction to Business --- 3
BUS-30 --- Entrepreneurship and Small Business Management --- 3
MKT-20 --- Principles of Marketing --- 3
Electives Four Courses – at least one from each cluster is required --- 12
Cluster 1
ACC/CAT-55 --- Applied Accounting/Bookkeeping --- 3
ACC-62 --- Payroll Accounting --- 3
ACC-65 --- Computerized Accounting --- 3
BUS-20 --- Business Mathematics --- 3
Cluster 2
BUS-18A --- Business Law I --- 3
CAT-31 --- Business Communications --- 3
MAG/BUS-47 --- Applied Business and Management Ethics --- 3
MAG-51 --- Elements of Supervision --- 3
MAG-53 --- Human Relations --- 3
MAG/BUS-70 --- Introduction to Organization Development --- 3
Cluster 3
MKT-40 --- Advertising --- 3
MKT-41 --- Techniques of Selling --- 3
MKT-42 --- Retail Management --- 3
Program Outcome
Upon successful completion of this program, students should be able to:
Develop a working business plan.
Develop a working marketing plan.
Perform pricing calculations and determine profit margins.
Identify market niches.