Certificate in
Certificate in Information Technology
Riverside City College
Introduction
The Information Technology model curriculum provides students with proficiency in computer system support, troubleshooting hardware and software, network configuration, infrastructure maintenance, and security assessment of business information systems.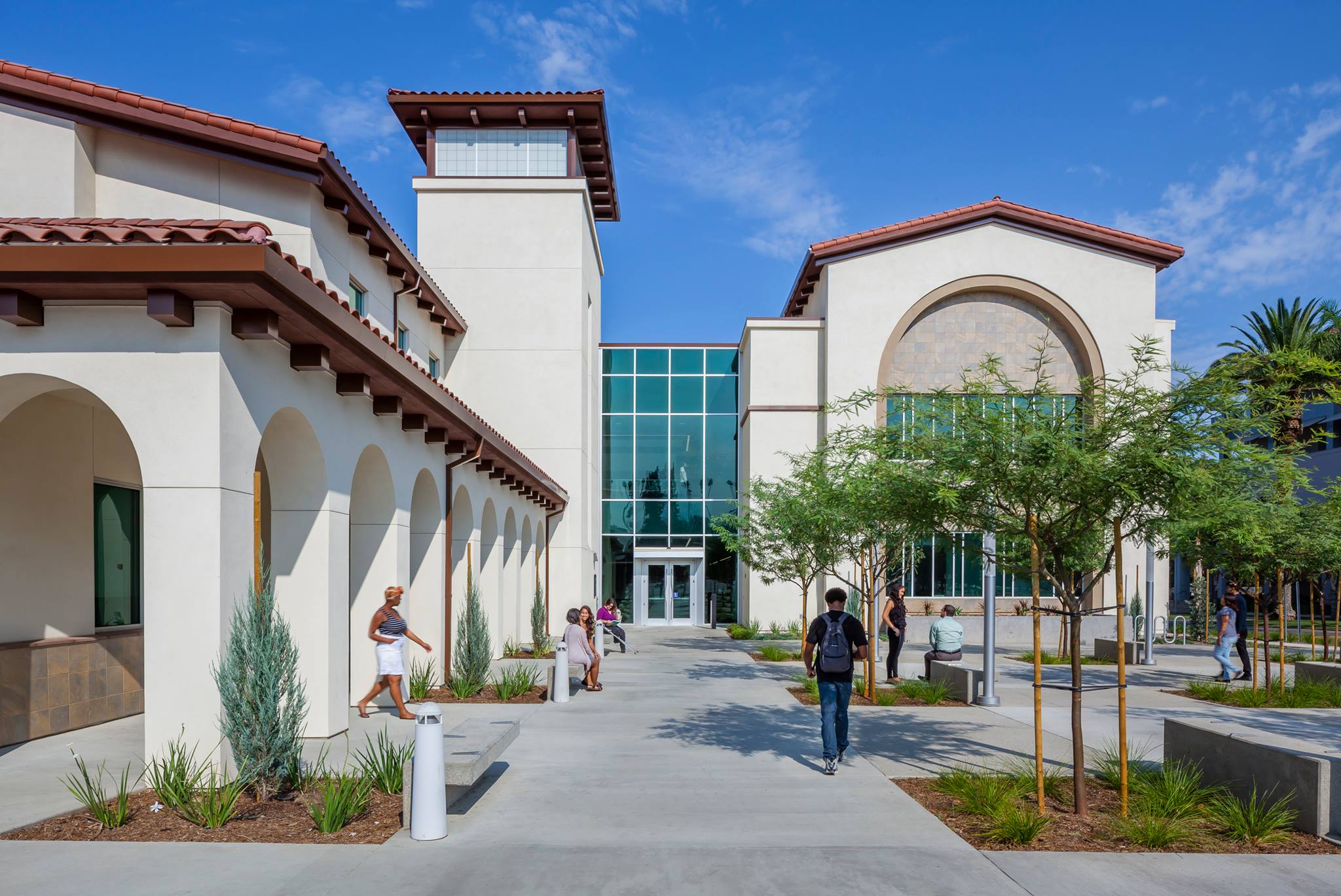 Scholarships and Funding
Financial Aid Support for Your Educational Goals
There are many types of financial aid available to you at RCC. The Free Application for Federal Student Aid (FAFSA) or the California Dream Act Application is required for most financial aid forms. Types of financial aid include grants, scholarships, tuition waivers, and student loans.
Federal Grants
Federal Pell Grant (Part of FAFSA application)
Federal Supplemental Educational Opportunity Grant (FSEOG - Part of FAFSA application)
State of California Grants
California College Promise
Cal Grant Program
Student Success Completion Grant
Chafee Grant Program for eligible foster youth and former foster youth
California National Guard Education Assistance Award Program (CNG EAAP)
Riverside Community College District Scholarship
There are over 250 scholarships available to students through the RCCD Foundation, and only one application is needed to apply. If you are an admitted student at RCC and have a student email address, you can apply for scholarships offered by the RCCD Foundation.
CGACC-RCC International Student Scholarship​
International Students at Riverside City College are welcome to apply for CGACC-RCC Scholarship. This scholarship is in the form of a tuition fee reduction estimated at $1,250. The application deadline for CGACC-RCC International Student Scholarship is July 25, and the results of the students selected are typically announced by August 6.
To be eligible for this award, the applicant must be a new or continuing international student who will study full-time at one of the RCCD colleges (Riverside City College, Norco College, or Moreno Valley College) on an F-1 Student Visa in the fall semester. Transfer students can also apply. New international students who apply for the scholarship must have a completed RCC international student application, submit all required documents, and receive an RCCD I-20.
Curriculum
Required Courses (25-26 units)
CIS-1A --- Introduction to Computer Information Systems --- 3
CIS/CSC-5 --- Programming Concepts and Methodology I: C++ --- 4
CIS-25 --- Information and Communication Technology Essentials --- 4
CIS-26A --- Cisco Networking Academy 1A --- 4
Electives List A --- 6-7
Electives List B --- 4
List A (6-7 units)
CIS/CSC-2 --- Fundamentals of Systems Analysis --- 3
CIS/CSC-21 --- Introduction to Operating Systems --- 3
CIS 26B --- Cisco Networking Academy 1B --- 4
CIS-27 --- Information and Network Security --- 3
CIS-27A --- Computer Forensics Fundamentals --- 3
CIS 27B --- Introduction to Cybersecurity: Ethical Hacking --- 3
CIS-61 --- Introduction to Database Theory --- 3
BUS-24 --- Business Communications --- 3
List B (4 units)
MAT-1A --- Single Variable Calculus I Early Transcendentals --- 4
MAT-5 --- Business Calculus --- 4
MAT-12 --- Statistics --- 4
This Program Pathway will allow a full-time student to complete this program in 12-18 months. For students who require a part-time pathway, please see a counselor for more information.
Program Outcome
Upon successful completion of this program, students should be able to:
Provide user and system support with technical problems.
Troubleshoot computer hardware and software issues.
Configure network appliances and maintain network infrastructure in an organizational environment.
Perform security assessments on business information systems to provide recommendations for future improvement.