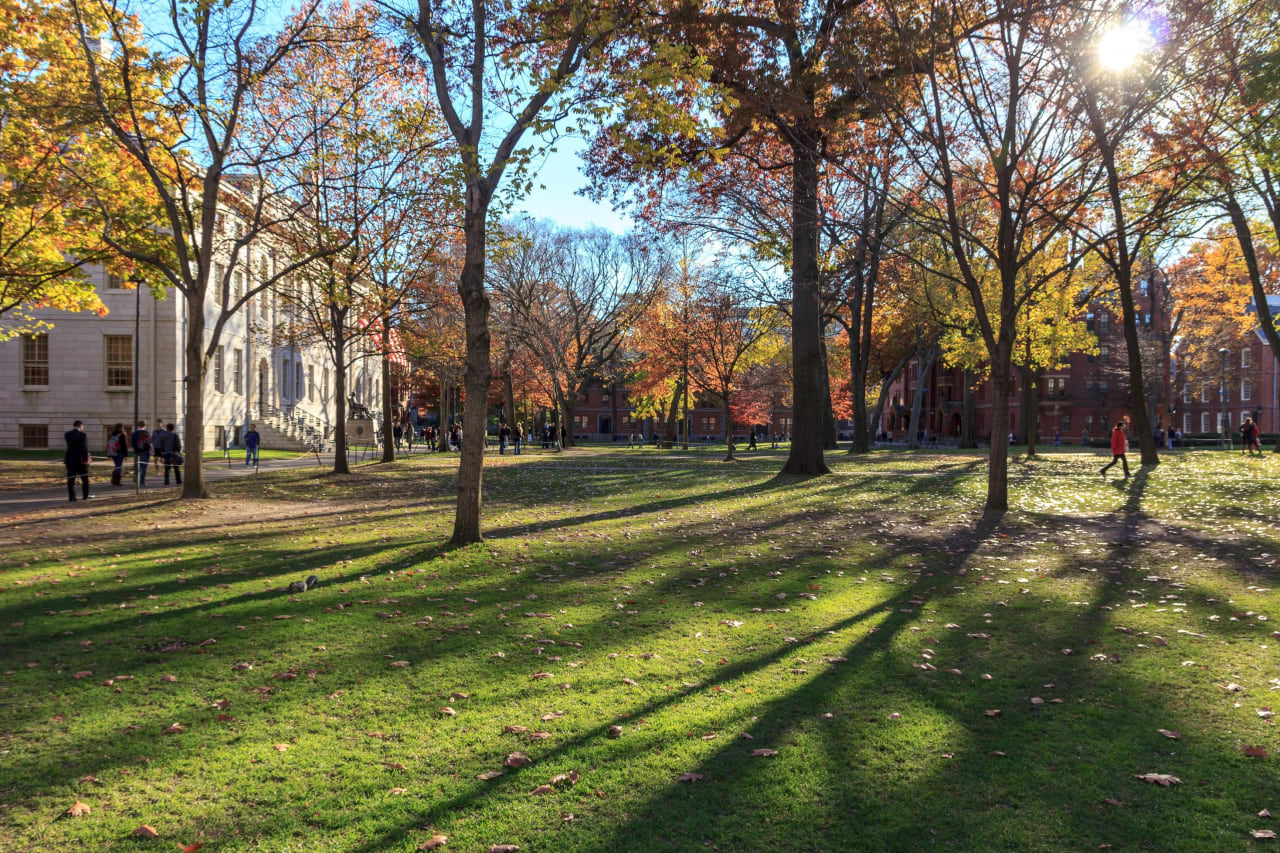 Certificate in
Certificate in Jazz Performance
Riverside City College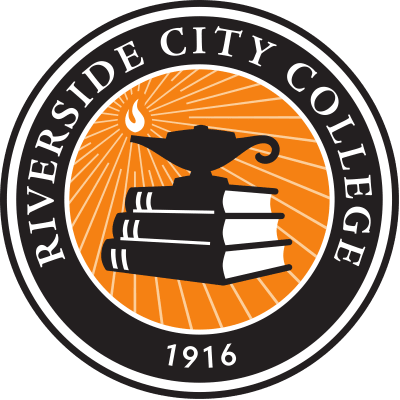 Key Information
---
Campus location
Riverside, USA
Application deadline
Request info
Earliest start date
Request info
* per unit for international students / total required funding is $23,161
Introduction
The Mission of the Music Department is to provide students the means to accomplish their goals in music with an educational program that prepares them to contribute as artists, educators, audience members, and supporters of the arts. Our standard is to meet the cultural, educational, and social needs of the community through excellent musical performances, school visitations, workshops, and masterclasses. At the heart of the department are outstanding arts experiences, superior teaching, and access to an aesthetic learning education.
Prepares individuals for a career in music as jazz performers. Fulfills a portion of the Associate of Arts degree in Music.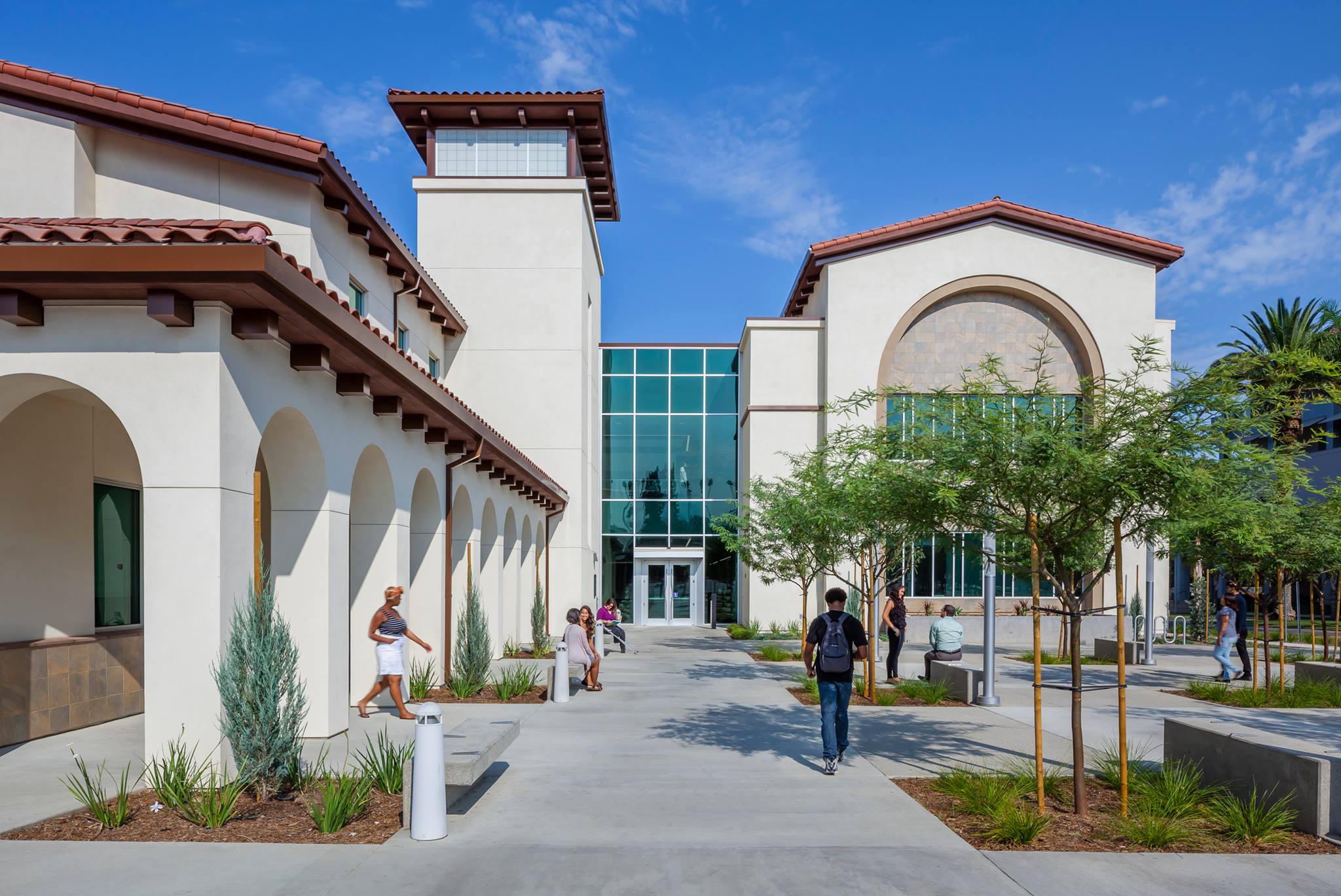 Scholarships and Funding
Financial Aid Support for Your Educational Goals
There are many types of financial aid available to you at RCC. The Free Application for Federal Student Aid (FAFSA) or the California Dream Act Application is required for most financial aid forms. Types of financial aid include grants, scholarships, tuition waivers, and student loans.
Federal Grants
Federal Pell Grant (Part of FAFSA application)
Federal Supplemental Educational Opportunity Grant (FSEOG - Part of FAFSA application)
State of California Grants
California College Promise
Cal Grant Program
Student Success Completion Grant
Chafee Grant Program for eligible foster youth and former foster youth
California National Guard Education Assistance Award Program (CNG EAAP)
Riverside Community College District Scholarship
There are over 250 scholarships available to students through the RCCD Foundation, and only one application is needed to apply. If you are an admitted student at RCC and have a student email address, you can apply for scholarships offered by the RCCD Foundation.
CGACC-RCC International Student Scholarship​
International Students at Riverside City College are welcome to apply for CGACC-RCC Scholarship. This scholarship is in the form of a tuition fee reduction estimated at $1,250. The application deadline for CGACC-RCC International Student Scholarship is July 25, and the results of the students selected are typically announced by August 6.
To be eligible for this award, the applicant must be a new or continuing international student who will study full-time at one of the RCCD colleges (Riverside City College, Norco College, or Moreno Valley College) on an F-1 Student Visa in the fall semester. Transfer students can also apply. New international students who apply for the scholarship must have a completed RCC international student application, submit all required documents, and receive an RCCD I-20.
Curriculum
Required Courses (17 units)
MUS-25 --- Jazz Appreciation --- 3
MUS-36 --- Instrumental Chamber Ensembles (1 semester) --- 1.5
MUS-39 --- Applied Music I (2 semesters) --- 6
MUS-52 --- Recital Performance --- 0.5
MUS-74 --- Jazz Proficiency --- 1
Jazz Improvisation and Theory (Choose from the list below --- 1
Performing Ensemble (Choose from the list below) --- 4
Jazz Improvisation and Theory
MUS-43A --- Jazz Improvisation and Theory I --- 1
MUS-43B --- Jazz Improvisation and Theory II --- 1
MUS-43C --- Jazz Improvisation and Theory III --- 1
Performing Ensembles
MUS-33 --- Vocal Jazz Ensemble (two semesters) --- 4
Or
MUS-44 Jazz Ensemble (two semesters) --- 4
Program Outcome
Upon successful completion of this program, students should be able to:
Analyze, practice, and interpret jazz and popular music chord symbols.
Demonstrate the ability to analyze, learn, and perform standard jazz literature.
Prepare a program, program notes, or other materials related to the coordinator and recital repertoire in cooperation with the instructor or recital.