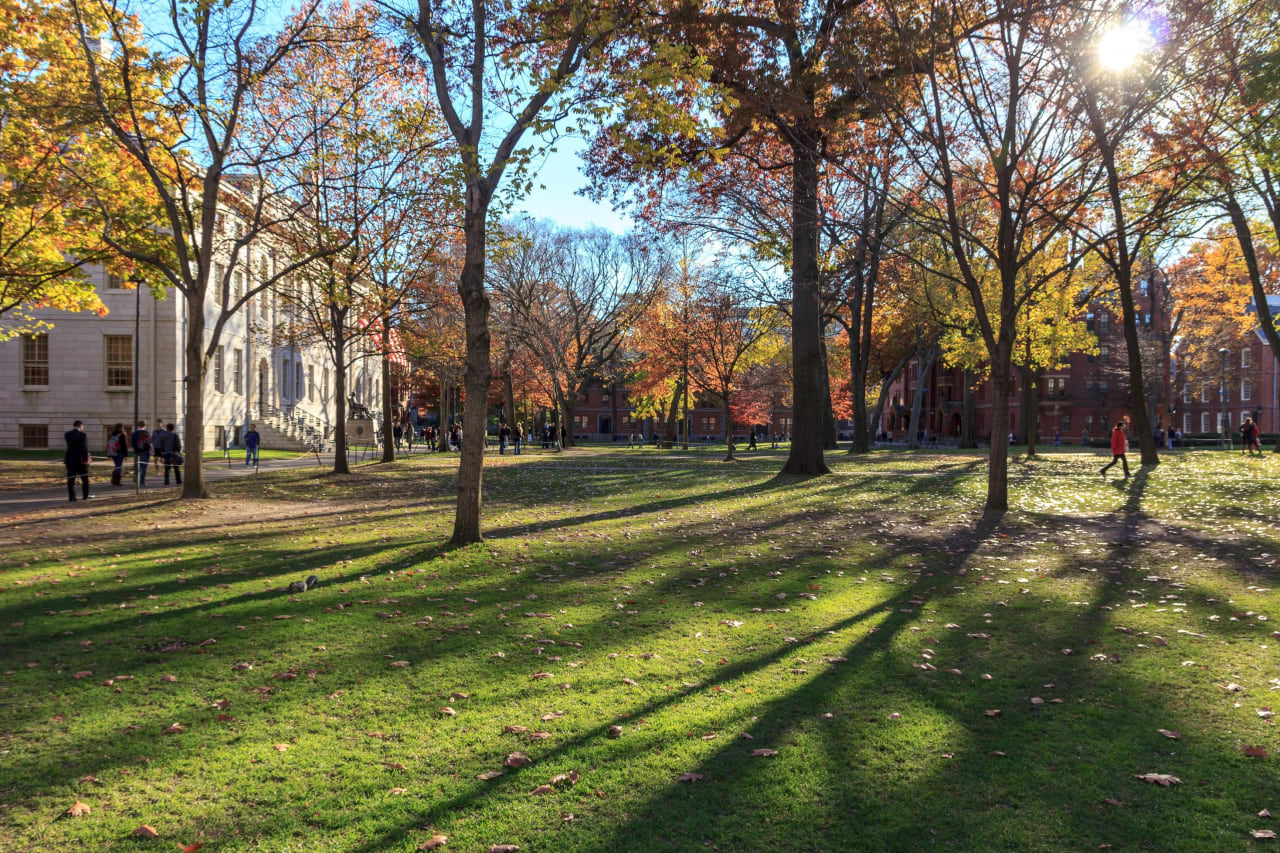 Courses in
Ableton Live Course
Recording Connection Audio School

---
Campus location
Los Angeles, USA
Tuition fees
USD 9,400 / per course
Application deadline
Request info
Earliest start date
Request info
Scholarships
Explore scholarship opportunities to help fund your studies
Introduction
TRAINING IN ABLETON LIVE: AVAILABLE IN ALL 50 STATES AND CANADA.
Since 1989, the Recording Connection has placed more than 11,000 students as working apprentices (externs) in actual recording studios throughout the United States, as well as in Canada, Australia and the U.K. Our students are mentored by professional audio engineers and music producers, including many who have worked on Grammy-winning, Platinum-selling projects by some of the biggest names in the business. Every Recording Connection mentor is screened carefully to make sure they have the proven experience and knowledge to to help our students get their careers off the ground.
About our Ableton Live Course Curriculum
A thorough working knowledge of Ableton Live is essential if you're planning to be an electronic musician or club DJ. With its combination of powerful on-board virtual instruments, powerful arrangement tools and live-performance capabilities, Ableton is uniquely suited to the needs of today's electronic musician. When used with the right controller, Ableton is capable of being the only instrument you need for designing, recording and performing your mixes. As a digital audio workstation (DAW), Ableton Live functions much like the others, offering you the ability to record, mix and master your tracks in a virtual production environment with industry standard audio and MIDI processing. But unlike other DAWs, Ableton also provides a powerful, massive sound and loop library, along with a set of amazing features that enable you to mix, edit and beat match in real time. With up to 4000 loops, nearly 400 drum kits, three samplers, five synths and more, Ableton Live contains just about everything you need to create a world-class mix right there in the box. But there's more: Ableton also features a powerful "Session View" window which gives you unprecedented real-time control of your mixes, enabling you to add, remove, start, and stop any or all the loops in your mix while your tracks remain in perfect sync. With all this improvisational and real-time performance ability at your fingertips, it's little wonder that Ableton is the DAW of choice for DJs and live performers. If this is your dream, the Recording Connection can pair you with a mentor who specializes in electronic music and can teach you one-on-one about the ins and outs of Ableton Live. Whether your interests are in EDM, techno, house, trance or some other form of electronic music, you'll receive hands-on instruction on the power of this important software until it becomes second nature to you.
Ableton Live 101 - Module One
LESSON 1: GETTING STARTED
LESSON 2: CORE CONCEPTS
LESSON 3: AUDIO CLIPS IN DETAIL
LESSON 4: RECORDING & EDITING MIDI
LESSON 5: LIVE MIXER & SIGNAL FLOW
LESSON 6: COMPLETION 101
Midi and Music - Module Two
LESSON 1: THE RHYTHM SECTION
LESSON 2: MELODY
LESSON 3: HARMONY
LESSON 4: COMPOSITION & INSTRUMENTATION
LESSON 5: FROM SESSION TO ARRANGEMENT
LESSON 6: FINALIZING COMPOSITIONS
Sound Design - Module three
LESSON 1: AUDIO PROCESSING
LESSON 2: SUBTRACTIVE SYNTHESIS
LESSON 3: OPERATOR AND AAS INSTRUMENTS
LESSON 4: RECORDING AUDIO FOR SOUND DESIGN
LESSON 5: SAMPLING
LESSON 6: IMPULSE AND DRUM RACKS
Projection Completion I - Module four
LESSON 1: SOUND & HEARING
LESSON 2: AUDIO RECORDING 201
LESSON 3: ARRANGEMENT VIEW RECORDING WORKFLOWS
LESSON 4: EDITING 201
LESSON 5: FINISHING TRACKS
LESSON 6: MIX 101
LESSON 7: EXPORT & FAUX MASTERING
Ableton Skillz - Module five
LESSON 1: ADVANCED TECHNIQUES
LESSON 2: MAX FOR LIVE
LESSON 3: EXPERT TIPS AND INTERMEDIATE AUDIO FX
LESSON 4: INSTRUMENT AND EFFECT RACKS
LESSON 5: DRUM RACKS, SLICE AND CONVERT
LESSON 6: LIVE WITH LIVE
Projection Completion II - Module six
LESSON 1: EMP/EDM Arranging II – Part I
LESSON 2: EMP/EDM Arranging II – Part II
LESSON 3: Advanced Vocals
LESSON 4: Mix 201
LESSON 5: Mix 202
LESSON 6: Mastering 201