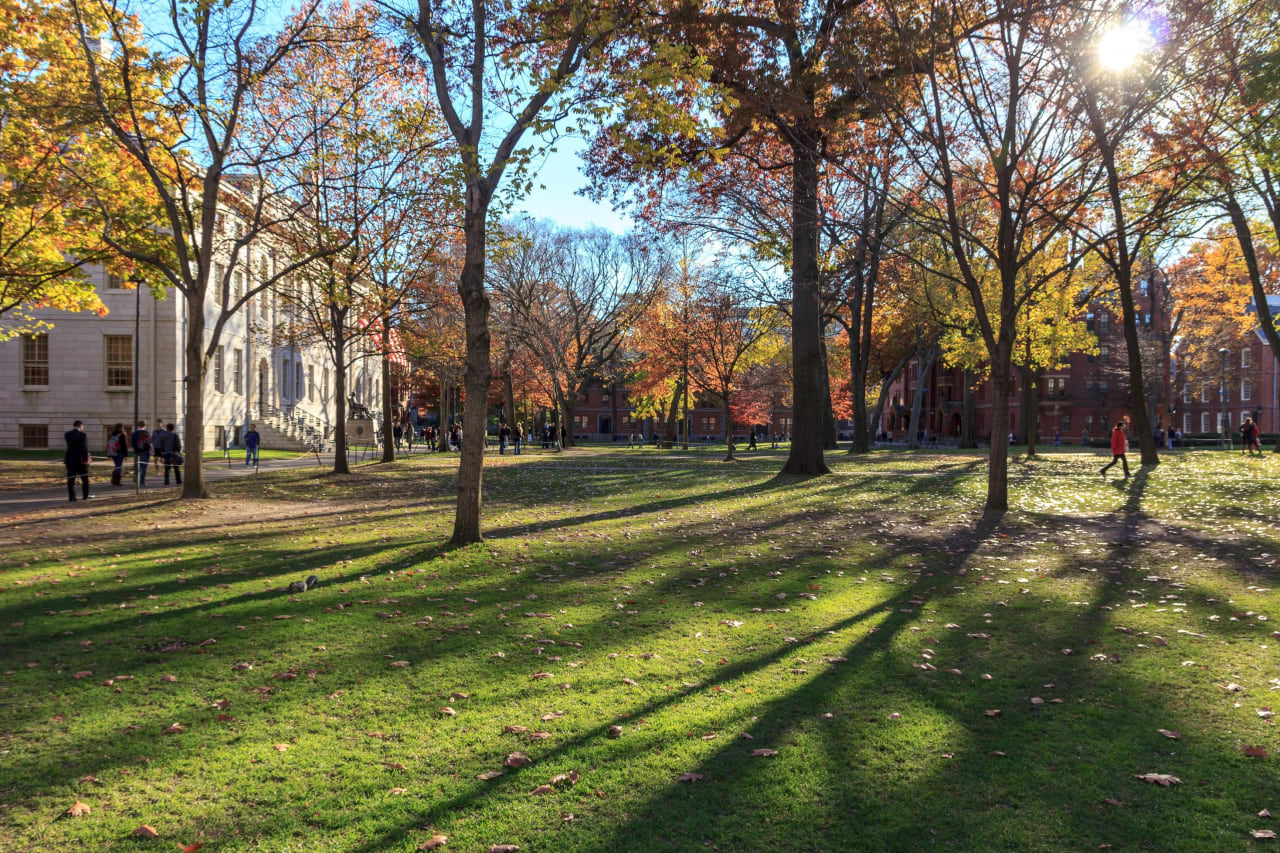 Courses in
Advanced Audio Engineering & Music Production
Recording Connection Audio School

---
Campus location
Los Angeles, USA
Tuition fees
USD 9,400 / per course
Application deadline
Request info
Earliest start date
Request info
Scholarships
Explore scholarship opportunities to help fund your studies
Introduction
For the serious producer: Our Advanced Audio Engineering & Music Production course is available in all 50 states and Canada.
Since 1989, the Recording Connection has helped thousands of students break into the music industry by placing them as apprentices (externs) in real recording studios throughout the U.S., Canada, Australia and the U.K. Our students are trained by world-class producers and engineers, many of whom have worked with some of the biggest names in the business. Every mentor is carefully screened to ensure our students are receiving a quality education from someone with proven experience in the industry.
About our Advanced Audio Engineering & Music Production course
Designed with the serious aspiring producer/engineer in mind, our advanced course builds upon the foundation laid by the basic apprenticeship course, giving you the opportunity to take your skills to the next level through intensive hands-on learning.
The Advanced Audio Program is for you if:
You have completed the Recording Connection basic Audio Engineering/Music Production Course; OR
You have opted to bundle the Basic Program and Advanced Program together; OR
You have successfully completed the curriculum of another audio school and want more training, or want to gain more in-studio experience than you received in your previous studies.
In this program, you'll learn advanced audio techniques in overdubbing, mixdown and mastering as you apprentice (extern) under a seasoned audio engineer/music producer. In the process, you'll also gain insider's access to the music industry by working with and connecting with seasoned pros.
Lesson 1 - Review of the Recording Arts
Lesson 2 - Compressors in Depth
Lesson 3 - Sound Replacer and Drumagog
Lesson 4 - Elastic Audio and Pitch
Lesson 5 - Basic Tracking
Lesson 6 - Drum and Bass
Lesson 9 - Final Mix vs. Demo Mix
Lesson 10 - Principles and History of Mastering
Lesson 11 - Auto-Tune - Use and Processing
Lesson 12 - Pre-Production
Lesson 13 - Tracking
Lesson 14 - Finalizing Drum and Bass Performance
Lesson 15 - Musical Overdubs
Lesson 16 - Vocal Overdubs
Lesson 17 - Mixing
Lesson 18 - Mastering, File Conversion, Data Management
Lesson 19 - The Business of the Recording Industry
Lesson 20 - Finding Your Place in the Music Industry