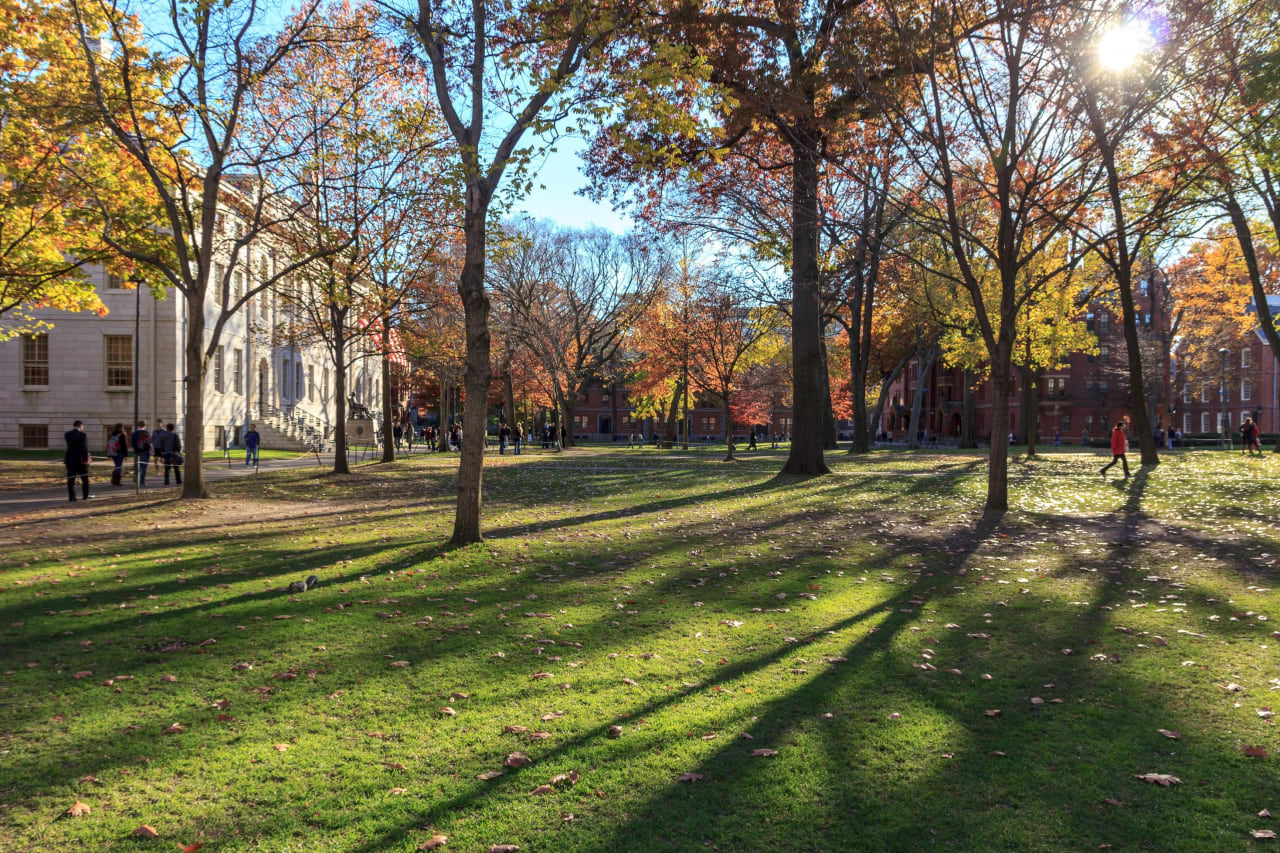 Courses in
Electronic Music Production Program
Recording Connection Audio School

---
Campus location
Los Angeles, USA
Tuition fees
USD 9,400 / per course
Application deadline
Request info
Earliest start date
Request info
Scholarships
Explore scholarship opportunities to help fund your studies
Introduction
THE RECORDING CONNECTION ELECTRONIC MUSIC PRODUCTION PROGRAM: AVAILABLE IN ALL 50 STATES AND CANADA.
With hundreds of locations across the United States, Canada, Australia and the U.K., the Recording Connection places thousands of students as working apprentices (externs) in real recording studios across the globe. Our students are mentored by top-shelf producers and engineers, many of whom work with Platinum-selling and Grammy-winning artists. We screen our mentors carefully to ensure they have the proven experience and knowledge to help our students launch their careers.
More about the Recording Connection Electronic Music Training Program
You dream about it at night. You obsess over it during the day. You know you have the natural talent, and you believe you have what it takes to make it in the industry as an electronic music producer. The only problem is that if you're going to be anything more than a "bedroom producer," you've got to up your game—and you can't really get what you need in some expensive college classroom. You need studio experience, you need guidance from a mentor, and you need connections. Lots of connections. You need to get your foot in the door.
Making the right choice for your education can be difficult, especially when it seems like so few schools offer what you're looking for, and they charge too much for the privilege, anyhow. What you really need is a chance to learn from a successful industry pro in a real recording studio—someone who has already gone before you and made a successful career as an electronic music producer.
This is exactly what the Recording Connection now provides with our Electronic Music Producing Program. We pair you with a seasoned industry pro as an apprentice (extern) to learn the ropes one-on-one in a real recording studio, so you not only learn to use the equipment, software and tricks of the trade, but you also have the opportunity to make insider connections and gain real studio experience. Whether your focus is on EDM, trance, chillwave or other styles of electronic music, the best place to learn is in the studio where the action is happening. That's where we put you from day one.
Course Features
Learn pro-level software programs like Logic, Pro Tools, Ableton Live, Cubase and Reason from a professional DJ, producer or performer
Learn in a real recording studio.
Learn to build your own project studio.
Focus on the genres or subgenres of electronic music that interest you most.
Learn at your own pace.
Learn one-on-one from your mentor.
Learn to produce your own music.
Graduate as a certified electronic music producer.
Lesson 1 - Electronic Music History
Lesson 2 - Sound and Hearing
Lesson 3 - Analog vs Digital
Lesson 4 - Logic Install & Introduction
Lesson 5 - Music Fundamentals
Lesson 6 - Chord Progressions and Song Structure
Lesson 7 - MIDI and Virtual Instruments
Lesson 8 - Synthesis
Lesson 9 - Virtual Drums
Lesson 10 - Samplers
Lesson 11 - MIDI Effects
Lesson 12 - Flex Time and Pitch
Lesson 13 - Microphone and Tracking Techniques
Lesson 14 - Equalization and Dynamics Processing
Lesson 15 - Effects Processing
Lesson 16 - Mixing and Automation
Lesson 17 - Mastering
Lesson 18 - Song One
Lesson 19 - Song Two
Lesson 20 - Getting Your Music Heard