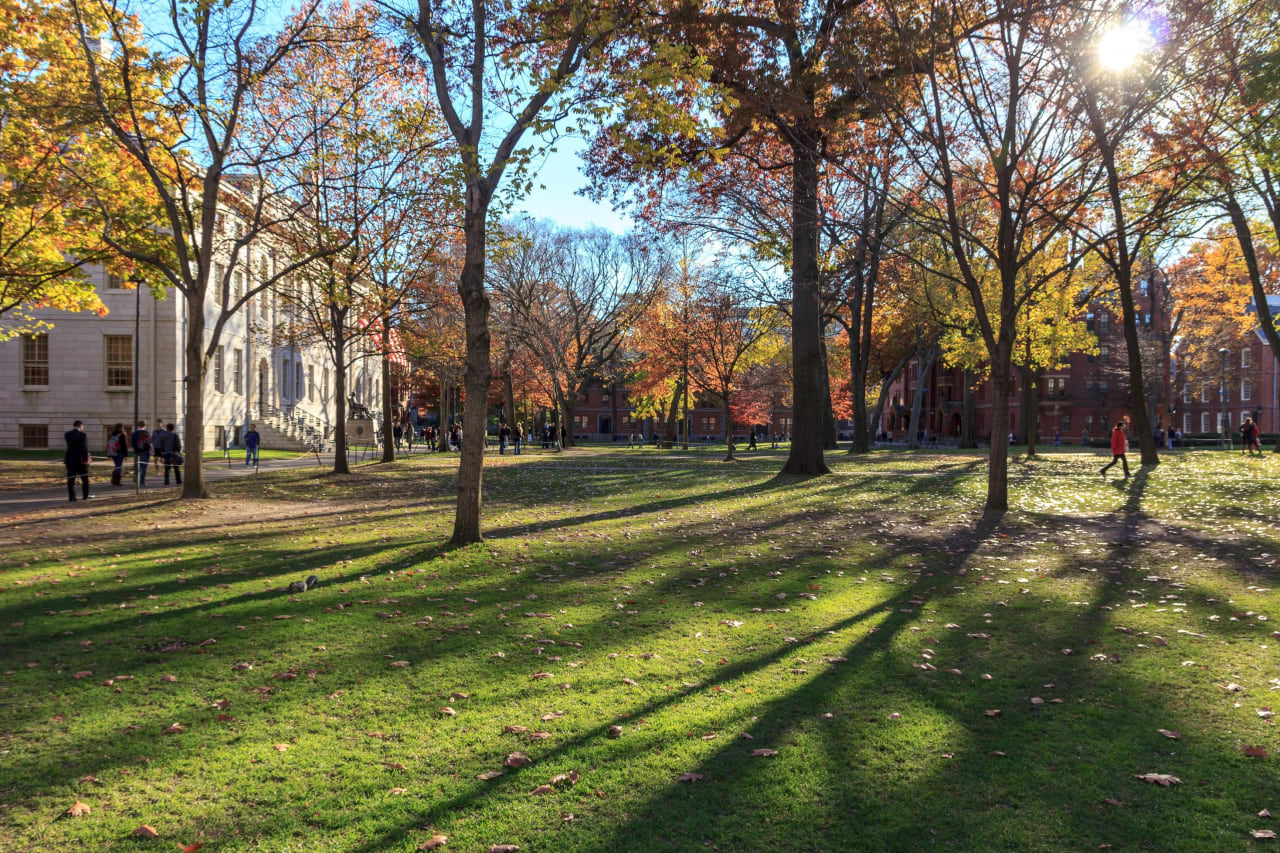 Courses in
Hip Hop and Beat Making Course
Recording Connection Audio School

---
Campus location
Los Angeles, USA
Tuition fees
USD 9,400 / per course
Application deadline
Request info
Earliest start date
Request info
Scholarships
Explore scholarship opportunities to help fund your studies
Introduction
Take your beat-making and hip-hop music production to the professional level by apprenticing (externing) in a real recording studio alongside a major Hip-Hop Producer.
Since 1989, the Recording Connection has helped more than 11,000 students break into the industry by placing them as working apprentices (externs) in real recording studios throughout the United States, as well as in Canada, Australia and the U.K. Our mentors are all carefully screened, established professionals with proven reputations and skills, and many of them work with Grammy-winning and Platinum-selling artists. There is simply no better way to launch your career music production and audio engineering than by learning alongside someone like this.
Are you dreaming of a career as a Hip-Hop Music Producer, Beat Maker, Songwriter or Audio Engineer?
Are you already making your own beats and want to take it to the next level?
Are you are a rapper or free style author of rhymes who wants to learn to set your rhymes to music?
Do you see yourself as an up-and-coming hip-hop mogul like Common, Dre, Timbaland or Russell Simmons?
Are you are a serious young man or woman who is ready to work hard to achieve your dreams?
If you said yes to any of these questions and are ready to turn your passion into a real career, please read on:
Your career as a hip-hop producer or artist starts with making good choices about your education, including AVOIDING STUDENT DEBT. Your career can be ruined before it begins if you get into serious student debt while trying to afford tuition. Besides, you really can't learn the realities of hip-hop production by sitting in a classroom, anyway—the right place to learn it is in a recording studio, and the right person to teach you is a working hip-hop professional. We believe that you shouldn't have to spend $25,000 or more on an education that puts you in a classroom. That's why we place you as an apprentice (extern) with a music professional who is making his/her living in the music business. It's also why we keep our tuition low, at only $9400 (which includes all your supplies).
Course Features
Learn in a real recording studio as an apprentice (extern), not as a student in a classroom with other students.
Learn hip-hop production on-the-job—in other words, learn by doing.
Learn one-on-one from an established hip-hop professional with real credits and proven skills.
Learn at your own pace, according to your own schedule.
NO RELOCATION REQUIRED. Learn in the city where you live, or where you want to live.
Pay a low tuition that keeps you out of career-crushing debt.
THE RECORDING CONNECTION IS KNOWN THROUGHOUT THE INDUSTRY AS THE "GOOD GUYS"—THE SCHOOL THAT ACTUALLY CONNECTS YOU INTO THE MUSIC BUSINESS BY TRAINING YOU AS AN INSIDER. WE HAVE THE ENDORSEMENTS AND STUDENTS' SUCCESS STORIES TO SHOW YOU WE MEAN BUSINESS.
Course Outline
Lesson 1 - Song Analysis
Lesson 2 - Music Theory
Lesson 3 - Sampling
Lesson 4 - Manipulating Audio
Lesson 5 - Sequencing Audio
Lesson 6 - Song Writing
Lesson 7 - MIDI
Lesson 8 - Equalization
Lesson 9 - Dynamics Processing
Lesson 10 - Reverb and Delay
Lesson 11 - Drums
Lesson 12 - Sound Synthesis
Lesson 13 - Vocals
Lesson 14 - Monitoring and Acoustics
Lesson 15 - Routing and Session Management
Lesson 16 - Mixing
Lesson 17 - DJ
Lesson 18 - Mixtapes, Marketing and Management
Lesson 19 - Live Show
Lesson 20 - Music Video
Homework is based on reading that correlates with the hands-on training you're receiving weekly in practical, in-studio lessons. The sounds and tracks you create with the gear are reinforced by the curriculum, and vice-versa. There will also be a weekly quiz.