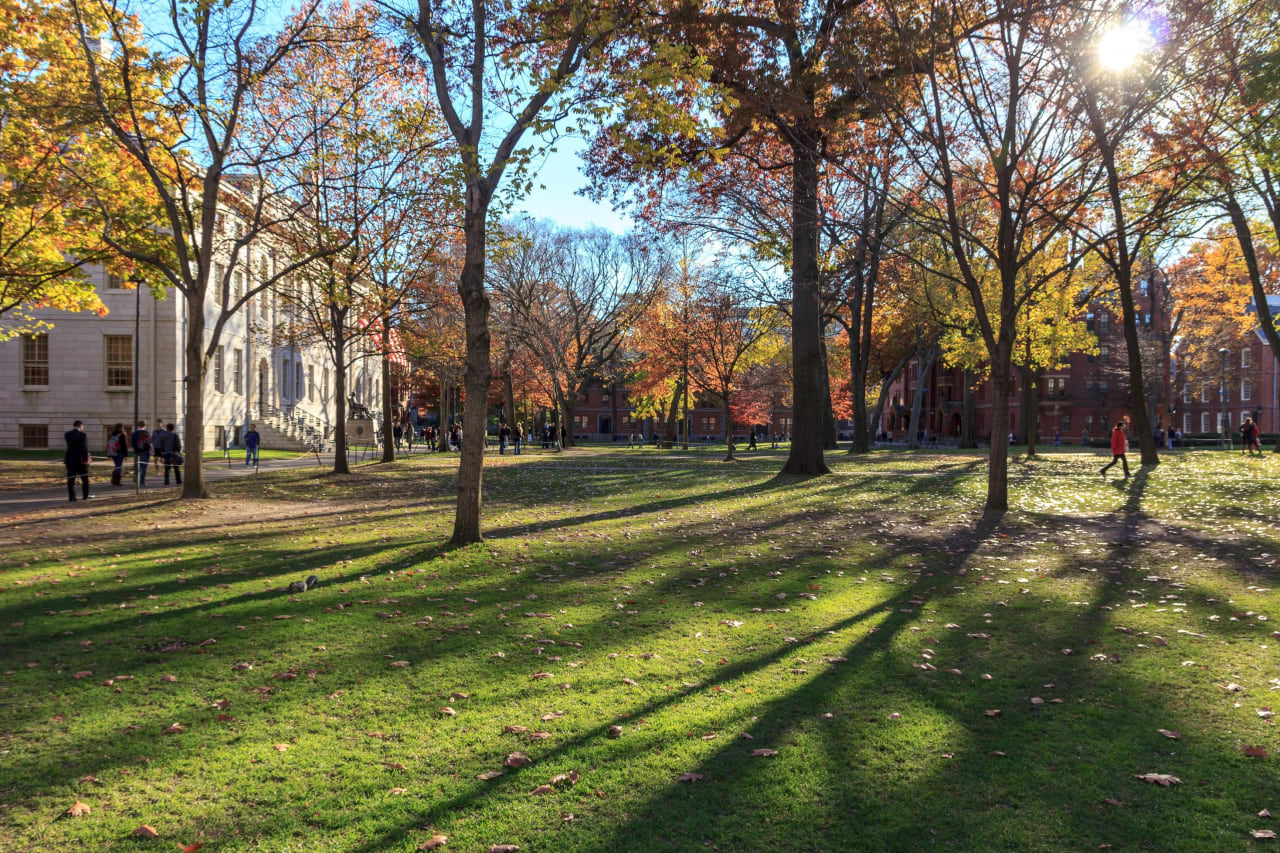 Courses in
Music Producing Course
Recording Connection Audio School

---
Campus location
Los Angeles, USA
Tuition fees
USD 9,400 / per course
Application deadline
Request info
Earliest start date
Request info
Scholarships
Explore scholarship opportunities to help fund your studies
Introduction
Through the mentor-apprentice (extern) approach, the Recording Connection has helped thousands of students by placing them in recording studios throughout the United States, as well as in Canada, Australia and the U.K. To accomplish this, we partner with hundreds of professional producers and engineers across the globe to mentor our students one-on-one. These mentors are carefully screened to ensure they have the proven track record and skills to help our students succeed, and many of our mentors are Grammy-winners with Platinum-selling albums to their credit.
Music producing
Music producing is a key part of the music recording process. While the audio engineer focuses mostly on the technical aspects of recording, the music producer focuses more on the artistic process. He/she helps shape the sound, enabling the artist to get not only the sound, but also the feel they are aiming for. This requires the music producer to be a technician, musician, coach and artist all in one. It's not a job for everyone, but for the right person, it is a very rewarding career with the potential for some serious income.
The problem, of course, is that the industry is very competitive. More students than ever are enrolling in audio schools hoping to have a career as a successful music producer, but only a handful will actually accomplish this goal. Why? Because it takes more than an education to get into this business—it also takes real work experience and connections, which most schools do not provide.
At the Recording Connection, we do things differently. From day one, our structured music production course curriculum gets you inside a real recording studio under the personal guidance of a professional music producer. You'll work through a structured course curriculum, but the real training happens on-the-job as you study alongside your mentor. This not only gives you the work experience you need, but also the opportunity to build relationships and make job-producing connections for the future.
The Music Producer Program might be for you if:
You are passionate about music that sounds and feels good, and believe you have what it takes to help create it.
You have a basic understanding of music but need to learn the skills and vocabulary to work with audio engineers in the studio.
You have a knack for identifying good talent and want to know to make that talent shine.
You want to make or record, hip hop, country, rock, punk or any form of popular or avant-garde music.
You have no experience, but you do have an undying passion for music, sound, recording music, playing music, or writing songs.
You have some experience (or even lots of experience) in music production but feel you need additional training.
Course Features
Learn music producing on-the-job in a real recording studio where actual records are being made, not in a classroom.
Learn one-on-one from a seasoned music producer with years of proven experience and real album credits. You are the only student in the class.
Learn music production as apprentice (extern), not as a mere intern whose job is to run errants.
Learn at your own pace, on your own schedule. Work around your day job, if necessary.
Stay in your home town, or learn in a city of your choosing. NO RELOCATION NEEDED, because we have locations everywhere.
Be paired with a music producer who specializes in the kind of music you want to make, whether it's pop, rock, jazz, R&B, country, metal, etc.
Pay an exceptionally low tuition that keeps you from taking on crushing amounts of student debt.
THE RECORDING CONNECTION IS KNOWN THROUGHOUT THE INDUSTRY AS THE SCHOOL THAT ACTUALLY BREAKS PEOPLE INTO THE MUSIC BUSINESS. THIS IS WHY WE ARE ENDORSED BY SOME OF THE BIGGEST NAMES IN THE INDUSTRY, AND WHY WE HAVE THE STUDENT SUCCESS STORIES TO BACK OUR CLAIMS.
Music Production Course Outline
Lesson 1 - Sound and Hearing
Lesson 2 - Basic Electronics
Lesson 3 - Digital Audio
Lesson 4 - Connectivity
Lesson 5 - Microphones
Lesson 6 - Mic Placement
Lesson 7 - Tracking
Lesson 8 - Intro to Pro Tools™
Lesson 9 - Pro Tools Basics
Lesson 10 - Plugins and Processing
Lesson 11 - Midterm
Lesson 12 - Mix Theory
Lesson 13 - Equalization
Lesson 14 - Dynamic Signal Processing
Lesson 15 - Time-Based Effects
Lesson 16 - MIDI
Lesson 17 - Automation
Lesson 18 - Acoustics and Monitoring
Lesson 19 - Mastering
Lesson 20 – Final Exam