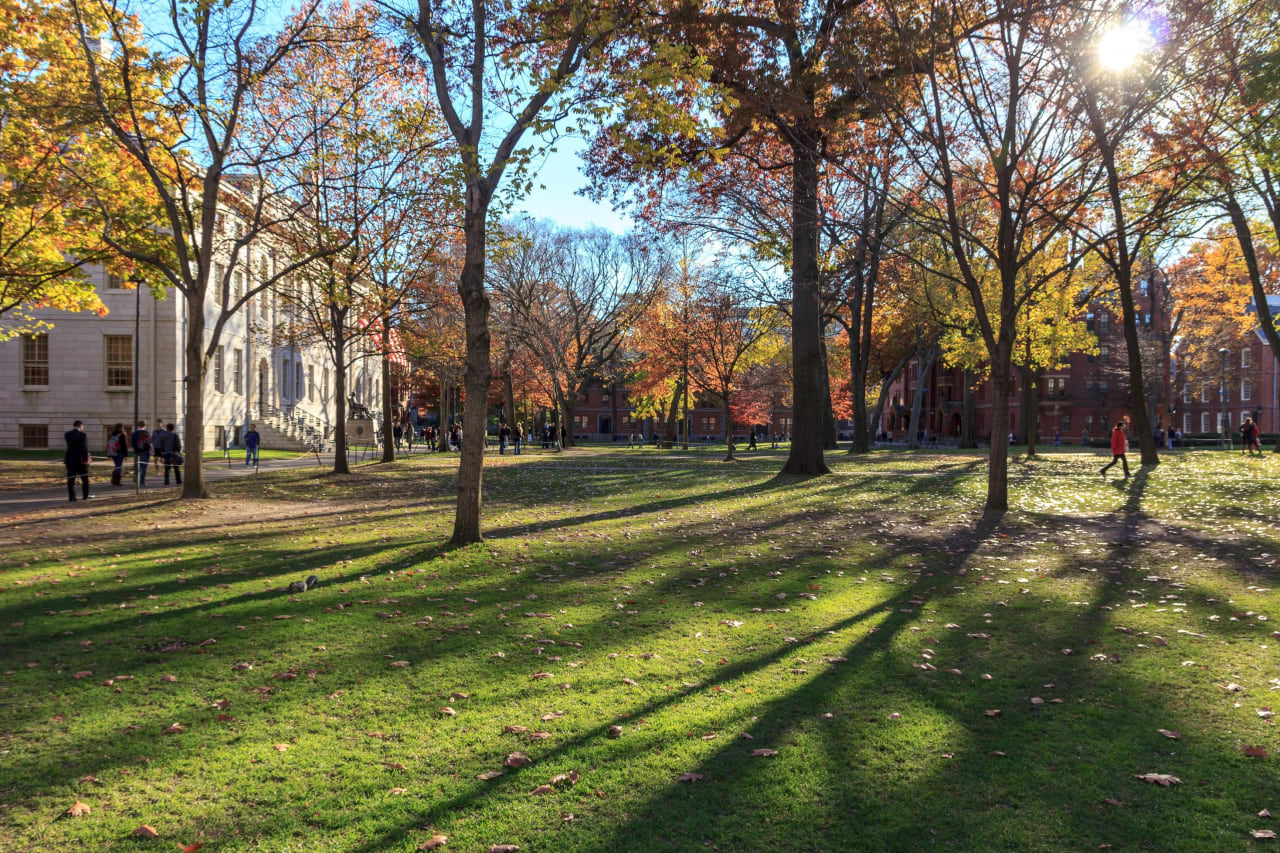 Courses in
Post Production Audio Program
Recording Connection Audio School

---
Campus location
Los Angeles, USA
Tuition fees
USD 9,400 / per course
Application deadline
Request info
Earliest start date
Request info
Scholarships
Explore scholarship opportunities to help fund your studies
Introduction
LEARN POST PRODUCTION AUDIO ON-THE-JOB. AVAILABLE IN ALL 50 STATES AND CANADA, ONLY THROUGH RECORDING CONNECTION
With locations across all 50 states, as well as in Canada, Australia and the U.K., the Recording Connection has helped thousands of students launch their music industry careers over the past quarter century. Our collective of mentors includes hundreds of experienced producers and engineers with real album credits, many of whom work with Grammy-winning and Platinum-selling recording artists and musicians. We screen our mentors carefully to make sure our students are receiving the highest caliber of training and guidance available, enabling them to connect to the music industry and go on to successful careers of their own.
Specialized Training in Post Production Audio (Film/TV/Video Games) Is Now Available Through the Recording Connection
Are you dreaming of a career in composing for Film, TV and/or Video Games?
Do you get a rush out of editing music and sound to sync to picture, and want to do it at the pro level?
Are you passionate about writing lush string arrangements and/or electronic beats and synth passages?
Do you record your own music at home but want to do it professionally?
Do you dream of hearing your music on feature films, TV shows, commercials or other media?
Do you think you have the talent to make it in the post production world if only you knew the right people?
Do you have the passion and work ethic that it will take to make it happen?
If you answered yes to any/all of these questions, our new Post Production Sound and Music Program may be just the thing for you! Post production encompasses a wide range of tasks, from dialogue recording, ADR and sound editing to foley, surround sound mixing, sound design and writing music to picture. The sound and music that you hear on video games, films and TV embraces a wide range of styles and can include everything from electronic grooves to racing cinematic orchestral passages to specially created sounds for monsters, aliens, magic spells, car crashes and more! All of this sound is created by audio professionals at the post production level, online media and with the right skills and connections, there's room at this table for you!
At the Recording Connection, you'll receive our exclusive one-on-one mentoring as you learn hands-on, working alongside top professionals in your field of interest. We partner with award-winning sound designers, mixers, and composers who have contributed to films like Black Hawk Down and We Were Soldiers, as well as top video games like Batman: Arkham Asylum and Guild Wars 2.
Why One-On-One Training Works Well With Post Production
In the post-production niche of the music industry, a special set of skills is required to be successful—more so than just learning principles in a textbook. In fact, most post-production disciplines such as dialogue editing, sound design, mixing, foley and music composition already naturally involve some sort of mentoring. Mastering your craft really requires getting one-on-one instruction and feedback from someone who is already successful in the field. This is why our mentor-apprentice (extern) approach is such a great fit for careers in post production: it is a much more effective way to learn these specialized skills than a classroom setting can provide.