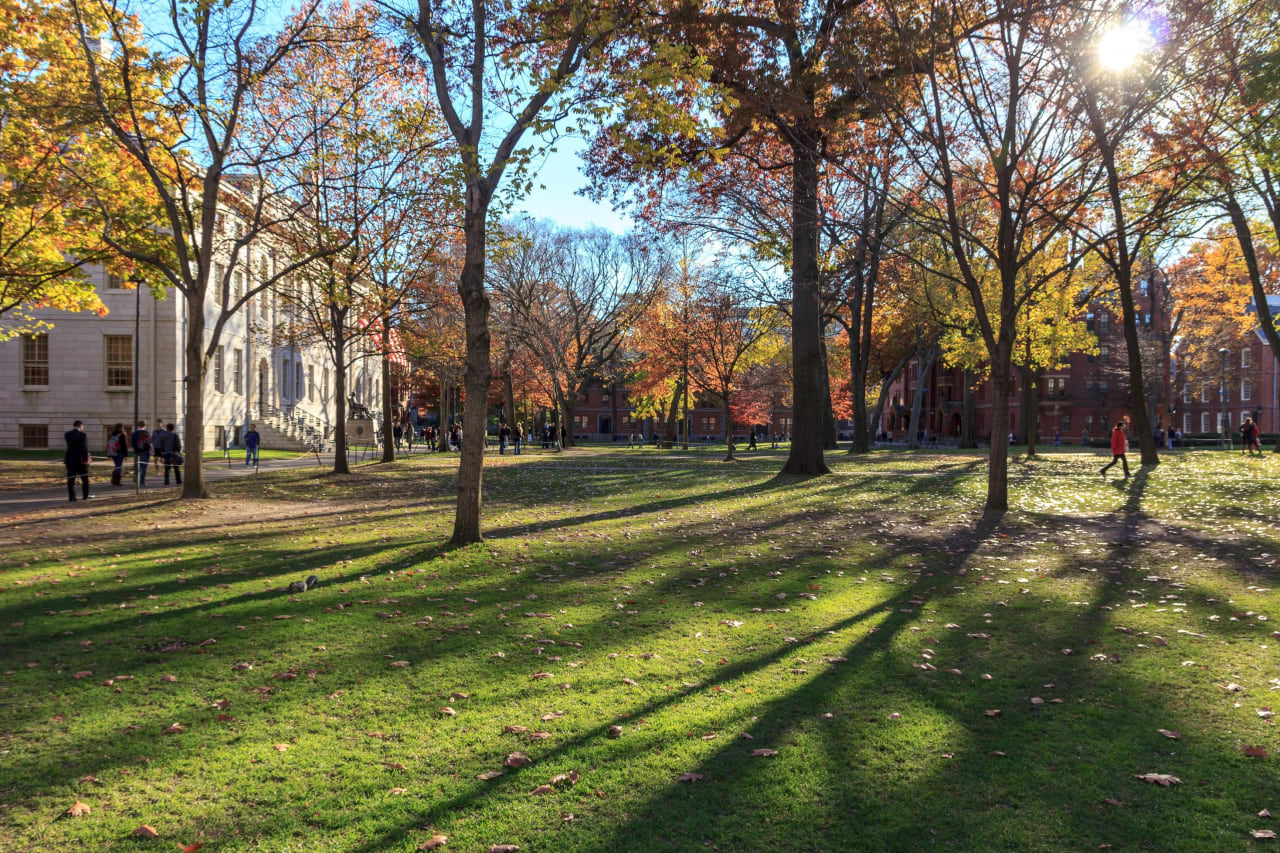 Courses in
Touring DJ Program
Recording Connection Audio School

---
Campus location
Los Angeles, USA
Tuition fees
USD 9,400 / per course
Application deadline
Request info
Earliest start date
Request info
Scholarships
Explore scholarship opportunities to help fund your studies
Introduction
THE RECORDING CONNECTION TOURING DJ PROGRAM: AVAILABLE IN ALL 50 STATES AND CANADA.
With hundreds of locations across the United States, as well as Canada, Australia and theU.K., the Recording Connection has placed more than 11,000 students as working apprentices (externs) in actual recording studios where they have a real chance to launch their careers. We do this by partnering with hundreds of professional producers and engineers around the world, many of whom have worked with Platinum-selling and Grammy-winning artists. These music industry professionals mentor our students one-one-one in their respective recording studios, giving our students the hands-on experience and real-world connections they need in order to succeed in the music business.
More about the Recording Connection Touring DJ Program
Do you think you have what it takes to make a living as a touring or club DJ?
Do you have amazing taste in music?
Do you already excel at creating your own mixes and mashups, and want to take it to the next level?
Do you thrive on the energy of live performance? Do you love it when the dance floor is full?
Do you feel you could succeed in the industry as a DJ if only you knew the right people?
The Recording Connection's Live DJ Apprentice (Extern) Program pairs you with a working, touring DJ who will teach you one-on-one what it takes to succeed on the world's biggest stages. It's your ultimate all-access pass to the music-performance business. Tuition is just $9,400.
Learn from industry pros
You probably already realize this, but just to be clear: if you want to become a successful touring DJ, you won't get the tools, skills or connections you need by sitting in a crowded classroom—and you certainly don't need to saddle yourself with tons of student debt in the process. What you really need is to spend time in a real recording studio, learning from a working professional who does what you want to do for a living. You need to know how to conduct yourself in the music world, and you need real industry connections to help you take things to the next level. These are all things that you'll be experiencing with the Recording Connection, because you'll be working with real professionals as you learn on-the-job. Our mentors have worked with some of the biggest names in music—people like Skrillex, Lady Gaga, DJ Shadow and more—and these pros are standing by, eager to teach you their secrets!
Don't simply be a student. Become an apprentice (extern) learning from a real working producer/DJ, for a fraction of what it would cost to be that student in a classroom. This is by far the best way to hone your skills and break into the industry as a touring DJ.
Course Features
Learn in a real recording studio, not in a classroom.
Learn from an experienced working professional, not a full-time teacher with no industry connections.
Learn one-on-one from your mentor. One teacher to one student.
Gain hands-on experience and practice by learning on-the-job.
Make important industry connections along the way who can help you get gigs and launch your career.
Learn in a real studio near where you live. No need to relocate (unless you want to).
Learn at your own pace.
Pay a reasonable tuition and graduate with little or no debt.
The Recording Connection offers you an inexpensive, practical alternative to classroom-based education by pairing you with a real DJ who can help you hone your skills. If you have the passion for succeeding and a willingness to work, we have numerous DJs standing by waiting to help you realize your potential.