Postgraduate Diploma in
Digital director cycle expert
RUBIKA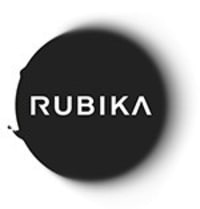 Scholarships
Explore scholarship opportunities to help fund your studies
Introduction
The Expert Animation Supinfocom Rubika cycle includes three specializations: Character Animation, VFX PREPROD Production and Image.
Specialization Character Animation
More and more carriers are now uses animation, specifically character animation. Also it is essential to know and understand the principles and mechanisms that can give life to a character, an animal or creature in computer graphics.
Coupled with these artistic fundamentals associated with the observation of reality, a gradual technical training accompanies the student so that he could implement concretely in 3D software, animations and expressions that give life and transmit emotion expected.
Opportunities: 3D Animator, Specialist setup ...
Specialization PREPROD Realization
Before an animated film is projected in theaters, the basic steps are addressed.
There is of course the script and the original idea, but come very quickly artists who visualize and give flesh to the world depicted by the script. These are the storyboarders that highlight picture the director's vision, the concept artists who imagine the sets that require the script. But also "character designers" who conceive and give meaning to the look of the characters!
It is an essential preparatory work that requires close collaboration with the artistic direction and execution.
OpportunitiesStory-boarder, Matte painter, Layout Artist, Character Designer ...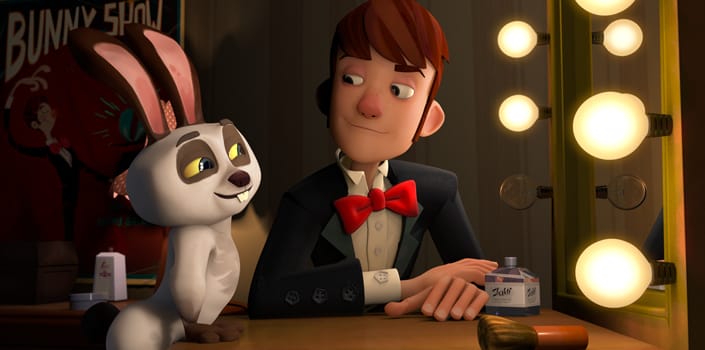 Image specialization VFX
To realize the director's vision, strong technical and artistic skills are required in 3D imaging.
Also, a knowledge pushed Rendering, Compositing, FX is essential to meet the color boards, concept art and validated by the director. Produce a soft light for a scene taking place in the morning requires an eye and an increased expertise in "rendering" and "compositing".
The most advanced tools in the service of an artistic vision to produce the most amazing images possible and convey the emotion intended by the director.
Opportunities: Report Specialist, Specialist compositing, VFX specialist ...