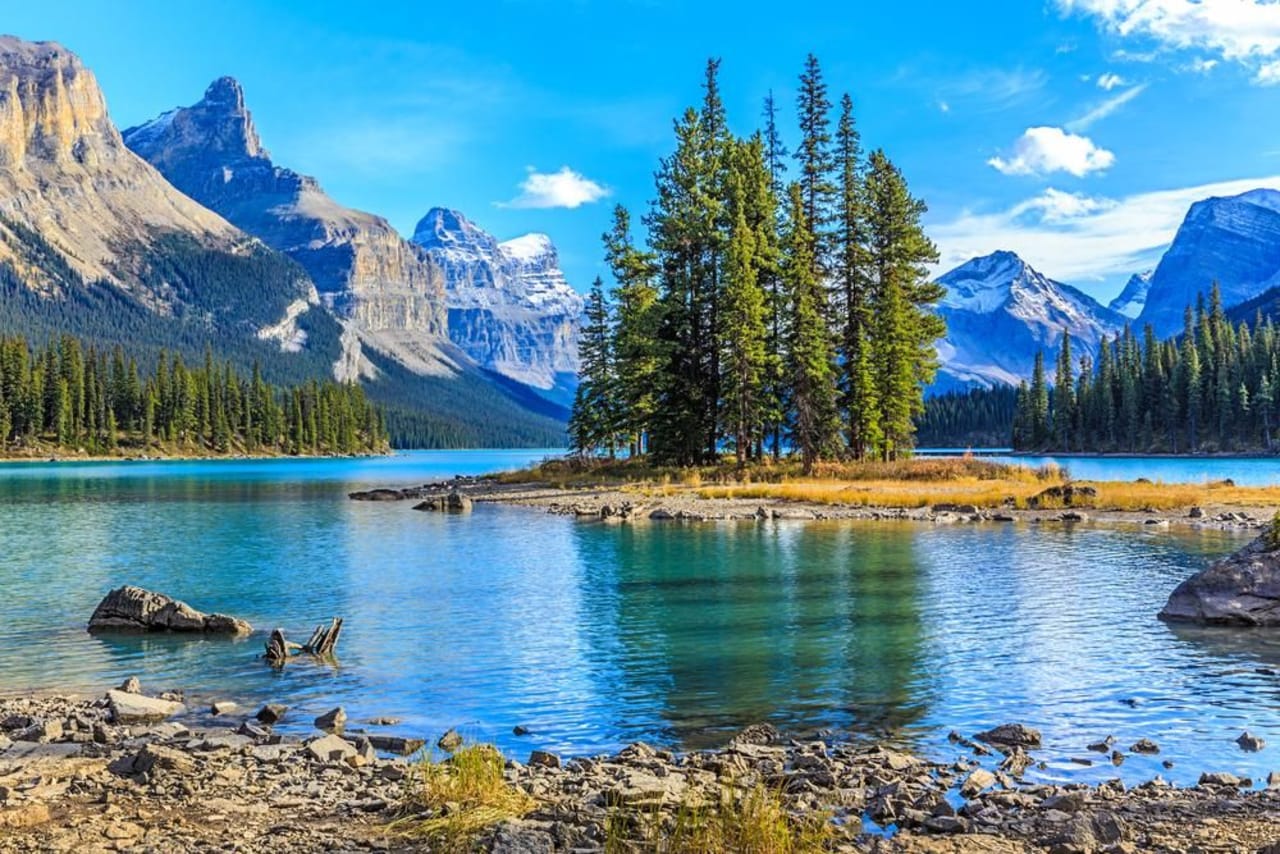 Diploma in
Diploma in Innovative Manufacturing
Saskatchewan Polytechnic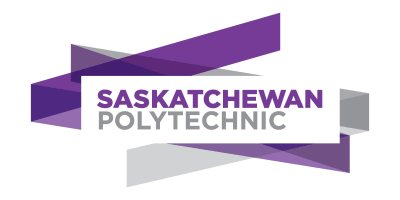 Key Information
---
Campus location
Regina, Canada
Tuition fees
USD 9,430 / per year *
Application deadline
Request info
Earliest start date
Sep 2023
* academic year 1 | academic year 2 - $7,250 | for international students total tuition and mandatory fees - $15,942 ,total non‐mandatory fees - $1,280
Introduction
Saskatchewan's manufacturing sector continues to grow and needs skilled workers. With a diploma in Innovative Manufacturing, you will be prepared to help meet these needs. The program offers a wide range of skill-based training in all aspects of the manufacturing industry, including design, CAD/CAM drafting, Computer Numerical Control (CNC) machining, welding, fabrication, robotics, 3-D printing, and project management. Throughout your studies, you will practice your skills and complete projects using industry-standard tools and equipment. As part of your training, you will have an opportunity to participate in a two-week, industry-based work placement.
Program faculty are accredited in their respective fields, have worked in industry, and will teach you up-to-date manufacturing techniques and processes.
Diploma to Degree
Leverage your diploma into the Bachelor of Applied Management degree at Saskatchewan Polytechnic with only two years of additional study. Remote classes and part-time options are available.
Curriculum
Year 1 - Semester 1
CAD 106 Autodesk Inventor (3D)
CLTR 200 Culture and Diversity
DRFT 174 Drafting Principles
ENGL 101 Critical Reading and Writing
MACH 108 Machine Shop Fundamentals
MATH 104 Applied Mathematics
MEAS 161 Precision Measurement and Tooling
SEM 101 Technology Seminars
Total semester credits: 25
Year 1 - Semester 2
COAP 172 Computer Applications
COM 170 Professional Workplace Communication
DRFT 177 Mechanical Drafting
MACH 155 Drilling Machine Operations
MATH 167 Applied Mathematics 2
MECH 160 Applied Mechanics: Statics
SEM 108 Innovative Manufacturing Seminar
WLDR 152 Cutting Processes and Shielded Metal Arc Welding
WLDR 153 Gas Metal Arc Welding 1
Total semester credits: 25
Year 1 - Semester 3
MACH 109 Introduction to G-code
MACH 110 Computer Numerical Control Lathe
MACH 111 Computer Numerical Control Mill
MACH 150 Milling Machine Operations
MACH 151 Lathe Operations
MANU 101 Introduction to Additive Manufacturing
MATE 170 Manufacturing Materials
WORK 169 Work Experience
Total semester credits: 19
Year 2 - Semester 4
CAM 200 Computer Aided Manufacturing 1
CAM 201 Computer Aided Manufacturing 2
HYDR 173 Fluid Power
MANU 170 Manufacturing Processes and Systems
MANU 205 Supply Chain Management
MANU 206 Introduction to Robotics in Manufacturing
MECH 161 Applied Mechanics: Dynamics
PROJ 287 Project Management
WLDR 154 Automation and Gas Metal Arc Welding
Total semester credits: 26
Year 2 - Semester 5
CAM 202 Computer Aided Manufacturing 3
MACH 202 Multi-Axis Machining
MANU 207 Applications with Robotics in Manufacturing
MANU 208 Operations Management
PROJ 184 Project
TCOM 104 Applied Research in Technology
WLDR 155 Flux-Cored, Metal-Cored, and Advanced Wire Feed Processes
WLDR 157 Fabrication Equipment
Total semester credits: 25
Career Opportunities
As a graduate from the Innovative Manufacturing diploma program, you may find employment with independent manufacturing companies as well as government agencies. Depending on the wide range of industry requirements, some of your work duties may include designing, drafting and fabricating machine parts, developing working plans and prototypes, as well as contributing to quality assurance and quality control, safety and production requirements.
Scholarships and Funding
At Saskatchewan Polytechnic, we make every effort to recognize academic success and provide a financial boost to those who need it most. Scholarships, awards, and bursaries are a great way to provide you with additional financial support, widen your network and enhance your resume by demonstrating your hard work and dedication to your studies. While you are investing in your future, let us invest in you!
Award recipients are commonly selected on financial need, academic achievement, or very often, a combination of the two. Selection criteria can also include volunteer or leadership involvement in your communities and schools.
Thanks to the generosity of donors and alumni, Saskatchewan Polytechnic provides as much as $2 million in student awards every school year.