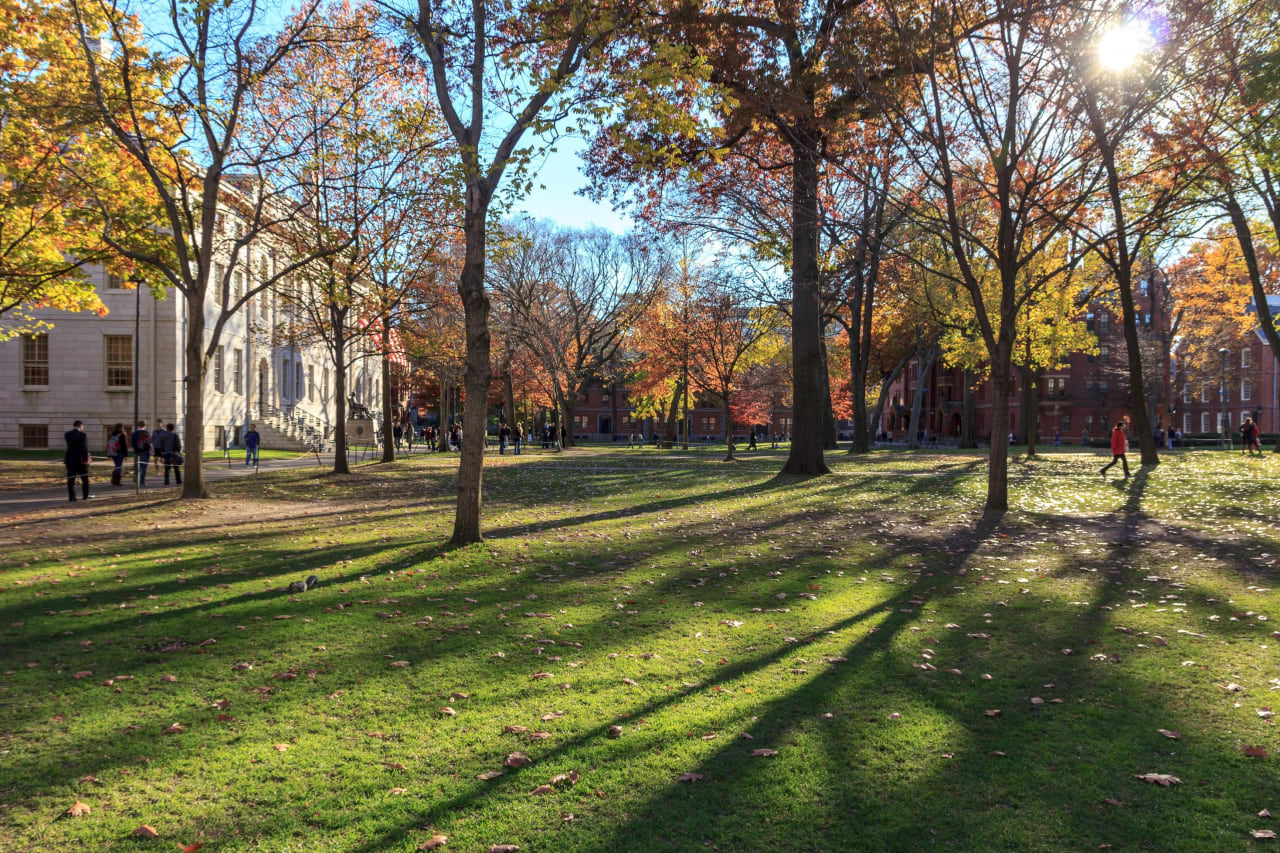 Associate of Arts in
Bachelor in Music (1st two years)
San Mateo Colleges of Silicon Valley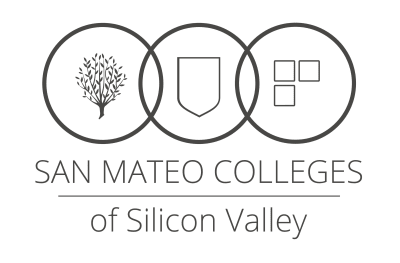 Key Information
---
Application deadline
Request info
Earliest start date
Request info
Scholarships
Explore scholarship opportunities to help fund your studies
Introduction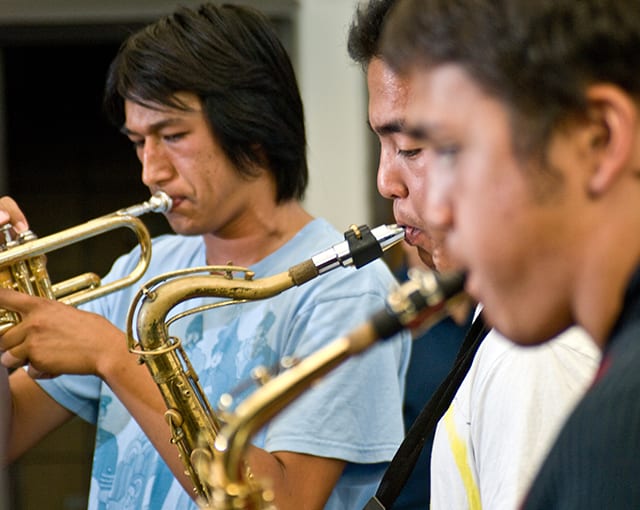 Earn a Degree...
Take all your lower division harmony and musicianship classes here at College of San Mateo and then transfer to a four-year institution as an upper division music major! CSM degrees include A.A. in Music, A.A. in Electronic Music, and a Certificate in Electronic Music. Starting Fall 2016, CSM will also offer an Associate in Arts for Transfer (AA-T) degree in music.
Create Electronic Music...
Record, mix, and edit your own tracks; use MIDI and analog synthesizers, samplers, and drum machines; and learn the latest music software and hardware! Present your work through live music and multimedia performances, soundtracks for video and film, and audio for the web.
Perform in an Ensemble...
Perform with the Jazz Bands, Symphonic Band, Jazz combos or the Afro-Latin Percussion Ensemble. Improve your musicianship and earn credit while you play!
Listen & Appreciate...
Fulfill your general education Humanities requirements by taking a music history or survey course: Jazz History, World Music, Fundamentals of Music, or Music Listening and Enjoyment. Evening and online classes available.
Learn an Instrument...
Take voice lessons, learn to play the piano, guitar or congas. Affordable classes for beginning and advanced students!
Student Learning Outcomes
Upon successful completion of this degree, students will be able to:
SLO #1 General Musicianship Demonstrate proficiency in aural skills such as sight-singing, rhythmic execution, harmonic, melodic and rhythmic dictation.
SLO #2 Analysis Perform advanced analysis on the melodic, harmonic and formal components of written music from the common practice period.
SLO #3 Written Skills/Chorale Style Composition Create derivative and/or original music in 4-voice chorale style consistent with common practice period voice leading norms.
SLO #4 Basic Keyboard Skills Demonstrate basic proficiency in keyboard skills including scales, basic chord progressions, sight-reading and repertoire appropriate to graduating first year piano students.
SLO #5 Performance Artistry Demonstrate proficiency on an instrument or voice that enables self-expression and musical communication.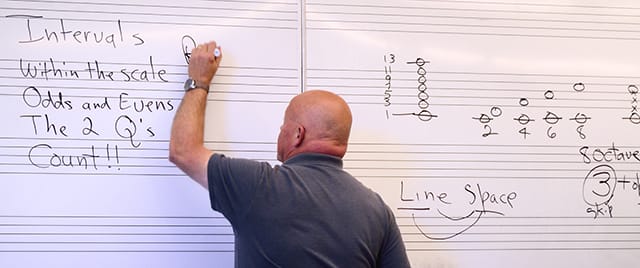 Music is also offered at Cañada College and Skyline College