Courses in
Preparation for International Exams
Universidad de La Sabana - International Center for Foreign Languages and Cultures

Introduction
courses
Our courses include:
Access to the Global Exam platform for IELTS and My English Lab for TOEFL.
Drill at the beginning and at the end of the course
Accompaniment of specialized teacher
Duration
32 hours of live class.
The courses are in hybrid mode (virtual classes in real time and also on the university campus
according to preference and capacity).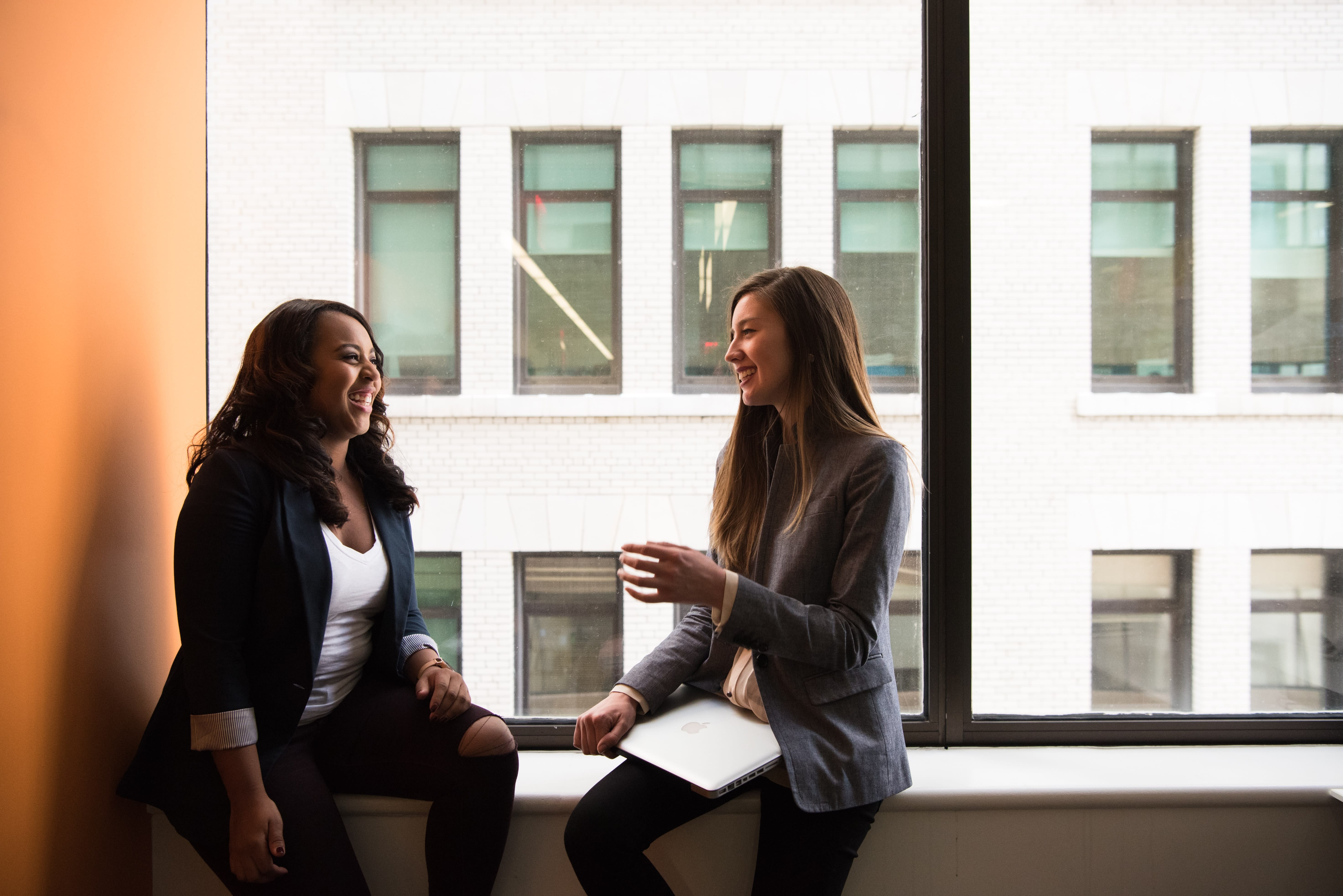 Modalities
General modality:
8 Saturdays in sessions of 4 hours each (8:00 a.m. to 12:00 p.m.)
2 drills: a Start and Closing Drill (one Saturday before the start of the course and one Saturday after the end of the classes)
Intensive mode:
2.5 weeks in sessions from Monday to Friday of 3 hours a day (9:00 a.m. to 12:00 p.m.)
2 drills: a start and closing drill (before the start of the course and after the end of the classes)
Investment
Investment per level:
$ 1,279,000 pesos for the TOEFL exam preparation course
$ 1,175,000 pesos for the IELTS exam preparation course
* The following discounts apply for 2021-1 *
Continuing education student discount - free courses: 15%
Undergraduate or Postgraduate Student Discount: 30%
Employee Discount: 50%
Employee Family Discount: 30%
Why take an international exam?
(IELTS-TOEFL)
The validation of an optimal command of English makes a difference in the profile of any person worldwide.
Obtaining an internationally endorsed certificate of your level of English will allow you to project your personal and professional profile to more global horizons.
Apply to scholarships or study programs (undergraduate, graduate or in-depth courses) in foreign universities.
Differences between the international IELTS and TOEFL exams
IELTS is a test required worldwide, especially for migratory processes to countries such as the United States, Australia, the United Kingdom, among 140 other countries.
TOEFL is recognized in countries such as Canada, England, Australia and the United States, among 130 other countries and in more than 9000 universities, colleges and companies worldwide.