Summer courses in
International Sports Law – Legal Challenges in the Fight Against Doping
University Of Zurich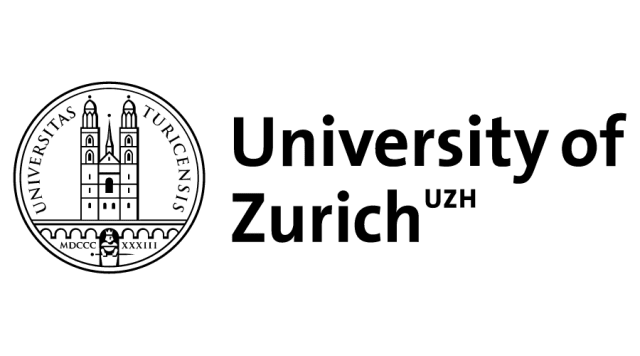 Ideal Students
Strong Bachelor students, who are in their final year of study, as well as Master's students, are encouraged to apply. This course is open to all students with a strong interest in the topic. Basic knowledge of legal studies is desirable, but not mandatory. Podcasts and a reading list will be provided before the start of the program to ensure that all students share a common level of knowledge.
Program Outcome
Become acquainted with the (legal) specificities of organized sports;
Understand national and international regulatory frameworks;
Gain expertise related to the field of anti-doping law and practices as well as dispute resolution by internal tribunals and arbitration;
Build knowledge of and understanding of the relevance and functioning of criminal law;
Analyze the leading cases in the field of anti-doping;
Actively apply the above to disputes arising in the sports industry related to anti-doping.