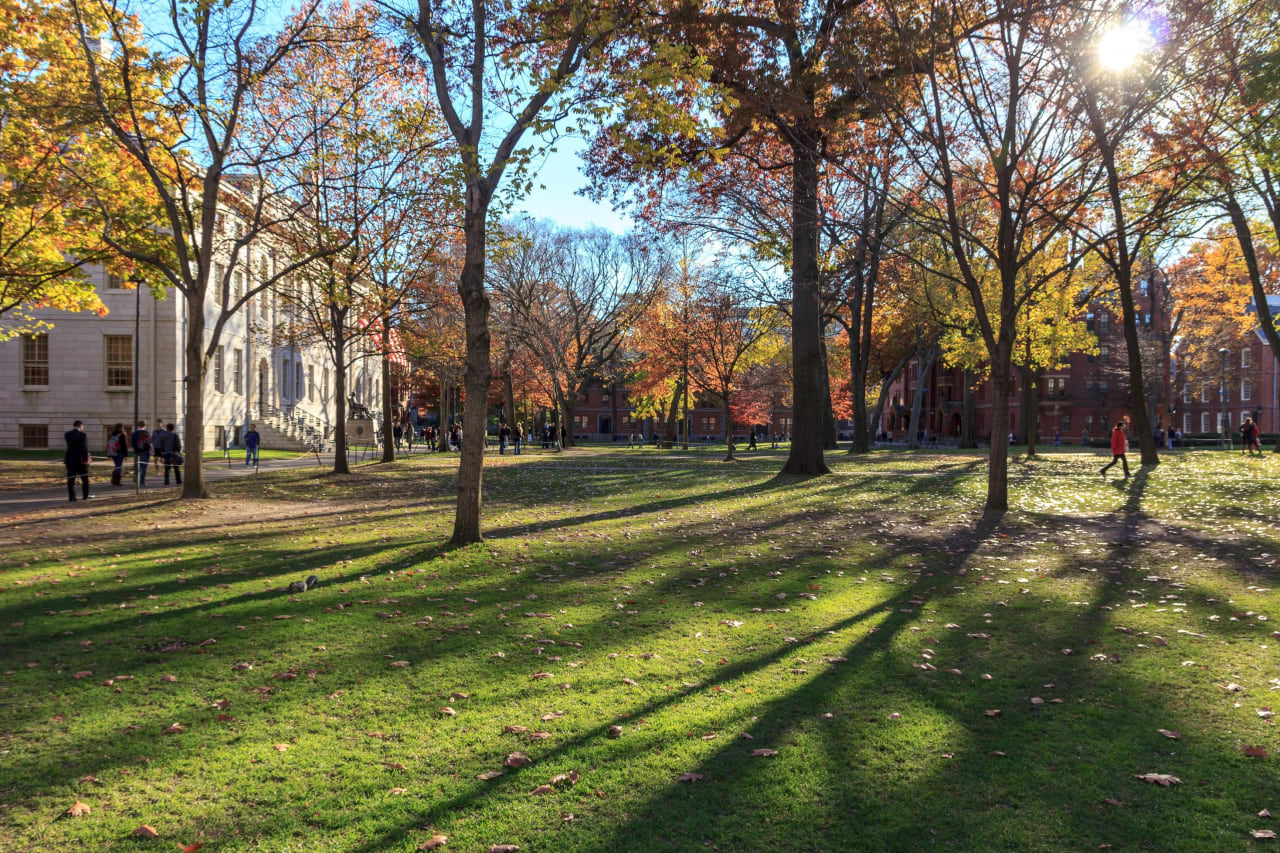 Courses in
Watson Semester Accelerator
Watson Institute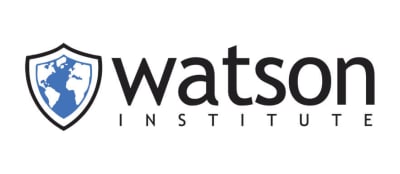 Key Information
---
Study format
Distance Learning, On-Campus
Application deadline
Request info
Earliest start date
Request info
* in-person option, including housing; $6,000: virtual option. Sholarships are available
Scholarships
Explore scholarship opportunities to help fund your studies
Introduction
Preparing next-generation, impact-driven entrepreneurs to launch ventures and unleash a lifetime of impact.
A lifetime of impact begins
The hybrid Watson Semester Accelerator is a program for college students, recent graduates, and gap-year students with an early-stage venture/project and a passion for impact.
During the 4-month program, a cohort of next-generation innovators, leaders, and entrepreneurs from across the globe convene in-person and virtually to tackle complex problems and forge lives and careers of impact. From climate change to social justice and from poverty to access to quality education, Scholars selected to the hybrid Watson Semester Accelerator leverage training, mentorship, and community to accelerate their ventures and unleash lives of impact.
Training

Intensive courses and workshops focused on the hard and soft skills of entrepreneurship and transformative leadership.

Mentorship

Every student is paired with mentors in their field to challenge their assumptions, enhance their perspective, and expand their impact.

Community

Students join a diverse cohort with members from every corner of the globe, a variety of experiences, and a common goal to impact the world.
An overview of how the hybrid Watson Semester Accelerator will be delivered.
Our hybrid program allows us to bring the Watson Semester Accelerator to Scholars across the globe, take advantage of opportunities only available in the virtual space, as well as provide the in-person experience for U.S. based scholars that will benefit from the connections found in the vibrant entrepreneurial community in Boulder, Colorado.
The courses, mentorship, master courses, and community will be delivered in a combination of in-person and virtual formats. Synchronous activities will take place between 9:00 AM-12:00 PM Mountain Time. The time commitment for participating in this program is an average of 42 hours per week for 16 weeks, which includes class time, workshops, Master Courses, and outside of classwork on your ventures and projects.
Synchronous

Entire cohort experiences events together at the same time. There will be approximately 9 hours of synchronous programming per week.

Localized Synchronous

Small student pods grouped by geography convene at convenient times according to time-zone for various small-group events. There will be approximately 4 hours of localized synchronous programming per week.

Asynchronous

Students complete work/experience individually at their own pace, given specific due-dates and clarity of outcome and quality expected. There will be approximately 29 hours of asynchronous content to complete per week.
Courses
The Watson Semester Accelerator curriculum was developed by examining best practices in supporting entrepreneurs worldwide and consolidated into a curriculum that provides students with the hard and soft skills, methodologies, and frameworks required to successfully grow a venture and lead an impactful career. Each course is led by one of Watson Institute's Preceptors, who themselves are accomplished entrepreneurs, leaders, and expert facilitators.
Transformative Entrepreneurship
This course is designed to equip students with the hard skills, tools, and knowledge to develop as entrepreneurs and accelerate a venture.
Watson has licensed the curriculum of Uncharted, which is a leading training program for entrepreneurs globally, having worked with 545 ventures who are creating impact in 96 countries.
Transformative Entrepreneurship is divided into three sections: Business Model Validation, Funder Readiness, and Team Building.
Transformative Action
The highly experiential Transformative Action course focuses on the soft skills and personal development at the core of Watson Institute's curriculum including courage, resilience, creativity, grit, leadership, and transformative communication.
Transformative Action guides students through the process of overcoming key challenges faced during the process of building an impactful venture and becoming transformative leaders.
The course is based on the principles of the Transformative Action Institute and is highly interactive, experiential, and dynamic.
Watson Lab
This course is designed for students to learn and apply hard skills necessary to better understand the market they are looking to enter; design, test, and implement aspects of their venture model; practice pitching and communicating their venture with investors and partners; and graduate from Watson Institute with tangible assets to accelerate their venture and launch an impactful career.
Students learn, practise, and apply skills to their ventures through weekly, guided experiments, challenges, and hands-on assignments. Lab is divided into three sections: Clarity, Money, and People.
Paula from just. studios on Vimeo.
A Powerful Community
Throughout the program, students participate in structured and unstructured engagements with each other, Watson Institute staff, mentors, Master Course Teachers, and the broader Watson Institute community. The result is a lifelong network of peers, friends, and partners that includes the broader Watson Institute alumni network across the globe.
All Hands On Deck
All Hands On Deck (AHOD) is a weekly meeting between the entire Watson staff and cohort, inspired by Google's All-Hands meetings.
This gathering serves as a platform to share cohort, community, and event updates. Typically we also share insights, progress, and learnings from the past week with each other.
One-on-One Meetings
One-on-one meetings are a staple of the Watson Institute experience. Students have weekly meetings with Watson staff, their mentors, course instructors, and often, Master Course Teachers.
Within the first two weeks of the program, students are paired with mentors from the Watson Mentor Program that aligns with their field focus. Meetings with Mentors, staff, and Preceptors are often centered around assisting students with aspects of their model, sharing experiences and perspectives, and bouncing ideas.
Community and Collaboration
Community is one of the pillars of the Watson Institute experience. It is not often that a diverse cohort of young leaders, innovators, and entrepreneurs from across the world convene through a combination of physical and virtual mediums.
Watson Scholars come from diverse backgrounds and experiences but share a passion to make an impact in the world and use entrepreneurship as the vehicle to do so. Watch this message from the Spring 2020 cohort.
Sample Week Schedule
Monday

Tuesday

Wednesday

Thursday

Friday

Saturday

Open day to work on projects and meet with mentors.

Class: Transformative Entrepreneurship

Class: Transformative Action

Class: Watson Lab

Open day to work on projects and meet with mentors.

Meeting: All Hands on Deck

Master Course
Mackendy from just. studios on Vimeo.
Selection Criteria
We're on the search for young people who are motivated to work towards a future that is better, more sustainable, and more equitable than the present. We're looking for people who are gritty, creative, and driven to not only listen and learn but also act.
We're on a quest to find the world's most promising next-generation innovators, leaders, and entrepreneurs.
Application Deadlines
Virtual option
Fall 2021 cohort (August 23 to December 10, 2021): June 1st, 2021
In-person option
This option is available only to those based in the U.S., and is limited to twelve Scholars.
Fall 2021 cohort (August 23 to December 10, 2021): June 1st, 2021
To apply, visit: www.watson.is/watson-accelerator