Postgraduate Diploma in
Postgraduate Diploma in Strategic Human Resource Management - Eduqual, UK
Westford University College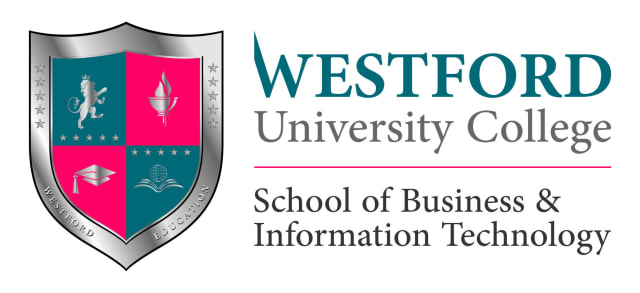 Curriculum
Topics Covered
Strategic Human Resource Management
Trends in utilisation of HR
Importance of Human Resource Strategy
Strategic role of Human Resource Planning
Strategically Oriented Compensation System
Forecasting Supply of Human Resource
Strategically Oriented Performance
Training on Human Resource Management Tools

Balance Scorecard
Competency Matrix
HR management interview Questions
Personality Questionnaire
Gantt Chart & SMART Goals
Appraisal Forms
*We do not offer legalisation/attestation of the PG Diploma Diploma certificate awarded by CIQ. These qualifications are meant for upgrading the students' knowledge about the programme only.
Program Outcome
Learning Outcomes
International economic drivers that influence HRM strategies.
Importance of HR Management strategies in achieving employee commitment, flexibility, quality and strategic integration.
Relationship between HR Management and organisational performance.
Global issues that influence the development and implementation of global Human Resource Management strategy.
Adopting the role of a global leader is a great opportunity for HR professionals. They need to be perceived as being totally committed to improving the business, which they must understand by their expertise in "people issues".