Postgraduate Diploma in
Postgraduate Diploma in Supply Chain Management & Logistics
Westford University College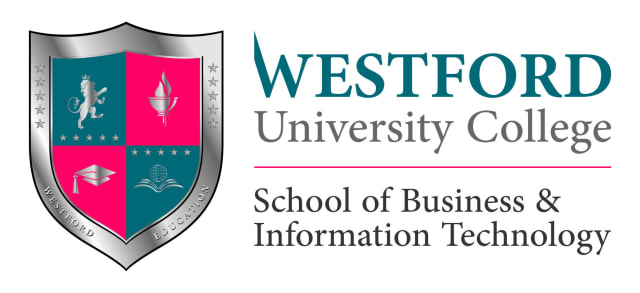 Program Outcome
Learning Outcomes
Conducting A Critical Review Of The Tendering Process and Procurement Cycle.
Analyze The Supplier Appraisal Process.
Critically Review Various Supply Chain Management Strategies.
Critically Review The Elements Of Logistics Management.
Understand The Importance Of Matching Supply With Demand.
Understand The Impact of Technology And Recent Technology Developments On Supply Chain Strategies.