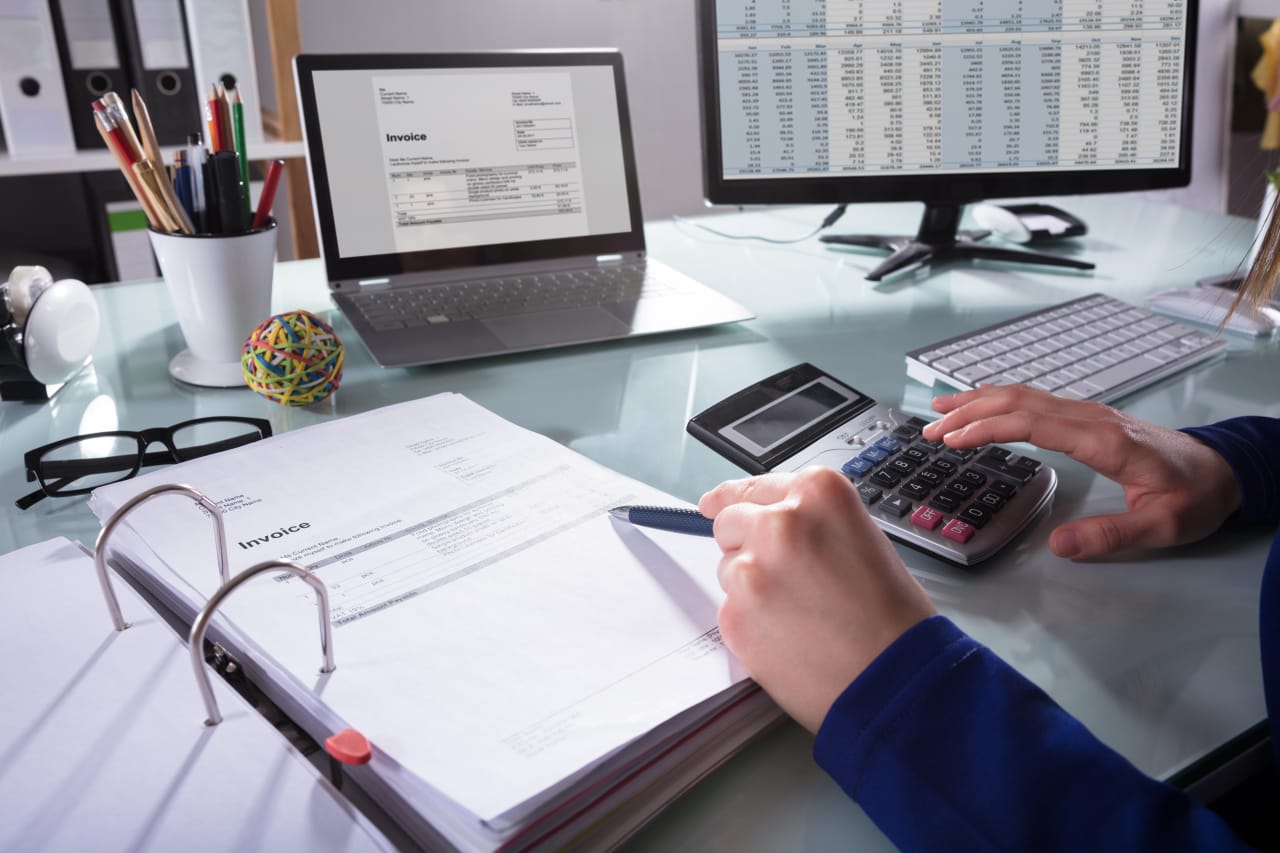 1 Postgraduate Diploma Programs in Professional Accounting 2024
Overview
Students who have recently graduated with an undergraduate degree and want to specialize in a certain field may choose to enter a postgraduate diploma program. Available in a variety of subjects, these programs are offered at schools all over the world.

What is a postgraduate diploma in professional accounting? This program is designed for accounting students who want to broaden their knowledge in the industry in order to handle more complex business situations. Specific curriculums will vary from one place to another, but typical topics may include taxation, management accounting, corporate law, audit theory and practice, and accounting information systems. Students may also gain a deeper understanding of the developments and underlying theories of modern accounting.

Students who take this program benefit by being able to advance their careers or pursue executive and senior management positions. They also gain time management, organizational, and advanced math skills. Higher pay is also more common for employees with additional education.

If education cost is a concern, it pays to conduct some research. Tuition and fees can differ quite a bit depending on the school and location. Students should look around locally and internationally to find a place that is affordable.

Individuals with a postgraduate diploma may be eligible for higher ranked positions because of their advanced training and education. They may work in a specific accounting area, such as international, managerial, environmental, sports, and information technology accounting. Other titles they may choose from include finance director, corporate controller, risk and compliance professional, accounting software developer, and senior financial analyst. Jobs may be found in a variety of different companies, although some individuals choose to run their own business and contract out to individuals or organizations.

Using our online catalog is a piece of cake. Search for your program below and contact directly the admission office of the school of your choice by filling in the lead form.


Read more
Filters
Postgraduate Diploma
Economic Studies
Accounting
Professional Accounting